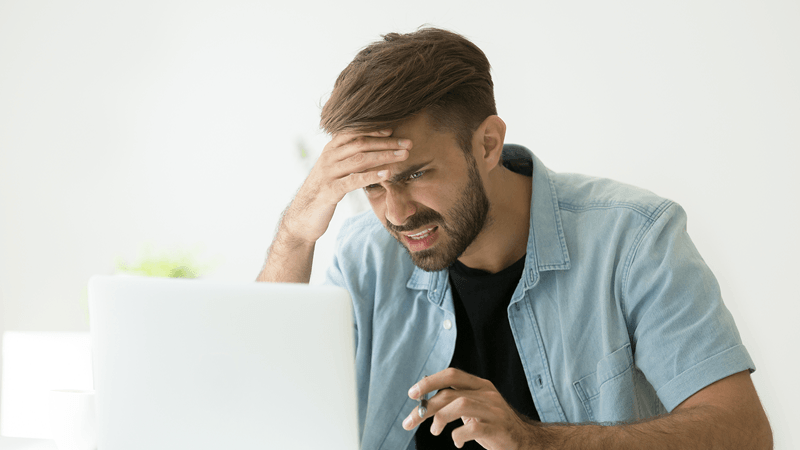 Britain's banks are still making PPI claims too difficult according to new research from consumer champion Which? When the Financial Conduct Authority (FCA) agreed the PPI claims deadline of August 29th next year they said they expected banks to 'deal fairly and promptly with PPI complaints.'
Improvements
The regulator said it was looking for specific improvements in PPI complaint-related customer service and processes and asked firms to commit to a number of processes, including: • A review of the language of their complaint forms and guidance, to ensure that it is as simple as possible for consumers and does not create barriers or put consumers off complaining. • To provide robust, timely and free-to-use PPI checking processes, with appropriate search scope, clear signposting, and provision of information in a format that is easy to understand.
Difficult
But Which? says one in five of people still find making a complaint to some banks difficult. In a statement they said 'the PPI claims process of some banks could be deterring people from claiming back the millions still owed from the mis-selling scandal.' The statement said the processes of a range of banks had been investigated, including: Alliance and Leicester, Barclays, First Direct, HFC Bank, John Lewis Bank, M&S Bank, Nationwide, NatWest, Royal Bank of Scotland, Santander, Ulster Bank, Bank of Scotland, Black Horse, Halifax and Lloyds Bank.
PPI scandal
Which? Money Editor Harry Rose said: "The banking industry still has a long way to go to restore customers' trust following the PPI scandal. So it's concerning that we're still seeing lengthy claims forms and practices that could deter people from claiming back the money rightly owed to them. "As the FCA's August 2019 deadline for complaints approaches, we want to see firms working with their customers to make the claims journey as simple as possible, encouraging and supporting claimants to ensure that no-one misses out."
Compensation
The banking industry has so far repaid just over £30 billion for mis-sold PPI, but experts believe there are many more billions remaining to be claimed. The PPI redress figure published by the Financial Conduct Authority (FCA) is still running at more than £360 billion a month and the banks are still receiving thousands of new complaints following the launch of the Arnie Schwarzenegger PPI deadline advertising campaign.