Abbey National Claims
---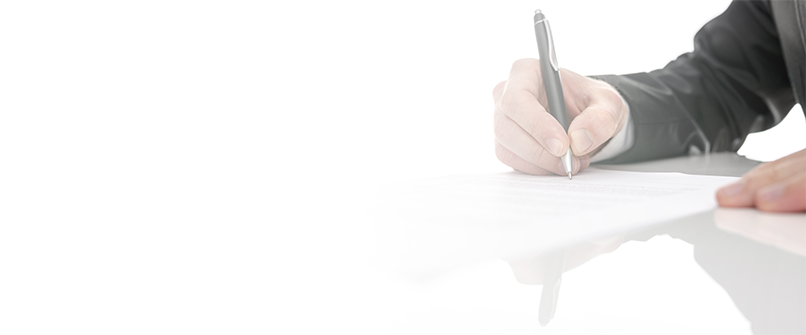 Did you take out a loan or mortgage with Abbey National?
Did you take out a loan or mortgage with Abbey National before the company was taken over by Santander in 2004? If so you may have been mis-sold payment protection insurance at the same time. Read on to find out more about Abbey National PPI Claims or start your PPI Check with us now.
Mis-sold
PPI was sold by many financial institutions as a way of ensuring they could make their payments if they came out of work through accident, sickness or unemployment. But it was often mis-sold as well to customers who didn't want it, didn't need it or would not have been able to claim on it.
In some cases it was even added to loans or mortgages without the customer even being aware it had been added.
Santander have set aside more than £1.2bn to pay out successful PPI claims.
Do you think you may have been mis-sold?
Could you have been mis-sold PPI by Abbey National?
There are a number of ways it could have happened:
Did they make you aware the policy was optional?
Were you asked about your medical history?
Was there any discussion on how much sickness pay you were entitled to?
Was the PPI advice given by Abbey National accurate?
Did you feel you were treated fairly?
Not sure?
Even if you're not sure whether or not you were sold PPI, it's worth giving us a call on 0800 862 0375 and having a chat to one of our friendly, knowledgeable advisors.
Or you can fill in the PPI Check form on this website and we will call you back to discuss this with you.
Gladstone Brookes has a 91%‡ success rate on the claims we make on behalf of our clients and we have already recovered more than £1 Billion± for our clients against a wide variety of lenders.
Making a claim
Once a letter of claim is issued to Abbey/Santander, the bank should acknowledge it as soon as possible and then our average timeframe from there is 8-16 weeks from the date of that acknowledgement to a final decision being made.
For any claim pursued through us, we aim to recover 100% of any premiums that you have paid, plus any interest paid on those premiums and where possible a further 8% in statutory interest. If successful, this would be paid directly to you and Gladstone Brookes would then invoice you for our fees which are 20% + VAT° of the total redress offered by your lender, including any reduction of any outstanding agreement, which if in place the PPI may be cancelled. If we are unsuccessful there will be no charges whatsoever†. To find out if Abbey National sold you PPI, you can apply by completing our online PPI Check form on this page or visit here for more information on the process.
Rejection
Of course, your claim might also be rejected, but if that happens Gladstone Brookes will assess the terms of the rejection and advise you whether or not an appeal to the Financial Ombudsman Service (FOS) to overturn the decision might succeed.
It's all part of the same no win no fee† service. Our specialist team will carefully examine the rejection letter and, if they feel there is the chance they can get the decision overturned, they will compile all the information required to appeal to FOS.
Were you sold PPI by Abbey National?
To start a PPI Check and find out if you were mis-sold PPI, simply fill in our free PPI Check** form. Start my PPI Check