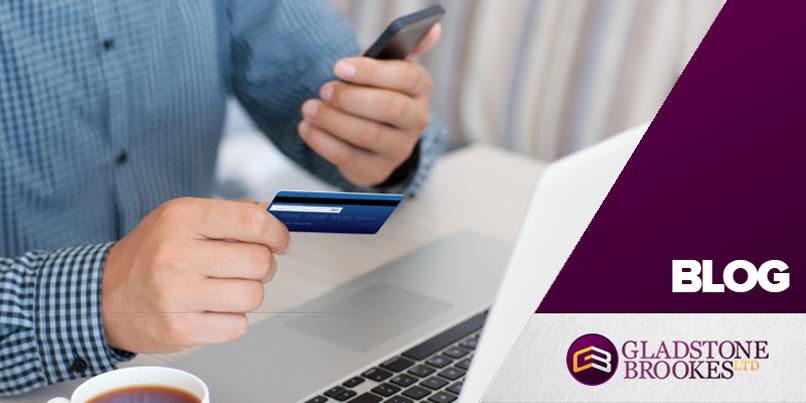 Households across the UK are being warned to watch out for phone scammers trying to rip them off after new figures show the amount of money lost by unsuspecting victims has tripled in the last year.
Fraud prevention experts estimate almost £24 million has been stolen in the last year, up from £7 million in 2013.
Con artists
The con artists pose as the police, banks, computer companies, PPI reclaim specialists, the Financial Ombudsman Service (FOS) and, amazingly, the Ministry of Justice.
In some cases they suggest the individual has been a victim of fraud and ask for their personal financial information – such as credit card details or a PIN number.
Other ploys persuade the victim to transfer money, withdraw cash from a bank or hand over a credit card to a courier.
Cold call
In another variation the scammers cold call their victims, masquerading as officials from FOS, the Ministry of Justice or a PPI claims management company and convince the householder that they have a successful claim and that their cheque is ready for release.
The catch is that to get the money the victim must pay £150 before the compensation can be released. To confuse things a little more, the victim is asked to purchase UKASH vouchers which will be used to pay the courier.  The householder is then asked to call a London number to give them the voucher numbers before a solicitor/courier would deliver the cheque.
Unaware
What the victim is unaware of is that as soon as he reads out the numbers the scammer has got his hands on the money.  There is no need to physically present the voucher to release the cash.
Of course, the solicitor/courier never arrives with the cheque because there never was one in the first place.
Premium rate
Finally, warnings are being issued about ringing telephone numbers beginning with 09, 087 or 084.
Scammers are setting up numbers which they claim are government departments, like the Department of Work and Pensions (DWP).  When the victim calls the number, the call is immediately redirected to a genuine DWP helpline but the call is charged to the premium rate number first called.  One victim only discovered she had been scammed when she got her phone bill and found she had been charged £50 for the call.
Advice
So the advice to keep yourself safe from the scammers is:
Never provide personal details over the phone unless you are absolutely sure the request is genuine
Never hand over payment to anyone claiming an up-front payment is needed to release a cheque
Never give out your credit card or bank details to anyone unless you are absolutely certain it is a genuine request
Never give out your security information like internet/telephone banking password or log on details