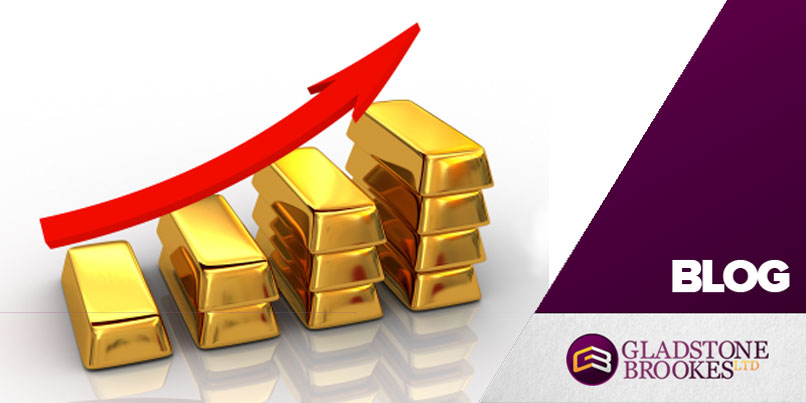 The Financial Conduct Authority (FCA) is to review the soaring level of fines being paid by Britain's banks after the Bank Of England said the numbers and levels of fines are impacting the amount of capital banks must hold.
The Financial Times says the UK's financial regulator has been receiving 'increasingly anguished cries' from banks over the continued rise of penalties in recent years.
Penalty
The FCA has issued fines of £1.39 billion since April – more than three times the £425 million levied in the 2013-14 financial year.  Almost all of that figure comes from the £1.1 billion penalty imposed last month on five banks accused of rigging the foreign exchange market – one of the biggest financial markets in the world.
The total was just part of an overall $4 billion in penalties paid by seven banks to British American and Swiss authorities. Andrew Bailey, deputy governor of the Bank Of England said that the various authorities should better co-ordinate the penalties they levy.
Denied
But the FCA have denied there is any kind of race between the world's regulators to see who can dish out the biggest penalties.
Director of enforcement strategy Georgina Philippou said: "This is not a penalties race.  We are not competing against any other regulator in the world."
Scandals
She said the rise in penalties came not just from a whole series of benchmark rigging scandals, but also because a new penalty scheme which allows for higher fines for wrongdoing since 2010 is now coming into effect.
She revealed plans for the regulator to review how this scheme is performing.
Review
"We believe we now have enough cases to pause and take stock.  We plan to start a review of our penalty policy in the new year," she said.
The current regime allows the FCA the discretion to increase the level of penalty to act as a deterrent.  They specifically increased fines on the banks named in the foreign exchange probe because they had not learned from the earlier and similar LIBOR investigation.
Fines levied by the FCA go direct to the Treasury once the costs of the investigation have been recovered.  Last week Chancellor George Osborne said the fines from the ForEx investigation will be used as a windfall payment for the National Health Service.