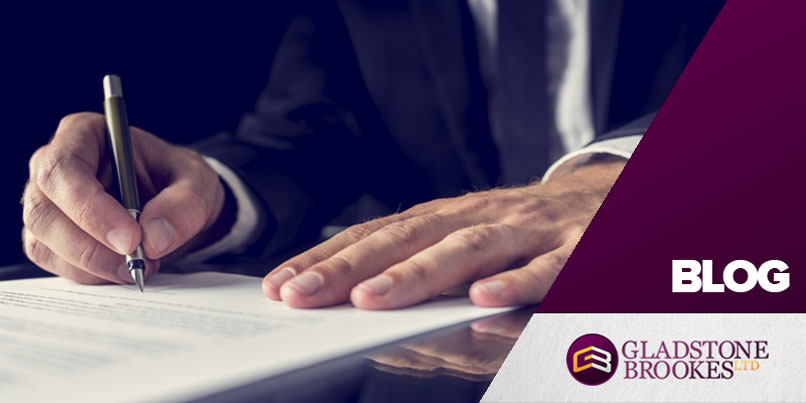 Royal Bank OF Scotland (RBS) is facing a mega fine of up to £5 billion for its part in yet another financial mis-selling scandal.
Shares in the bank fell by 1.5% on the first trading day of the New Year after news of the possible scale of the fines became public.
Penalty
RBS, which is 82% owned by the British taxpayer, is facing the penalty because of its involvement in the selling of toxic financial products in America.
They have reportedly set aside £1.9 billion for the mis-selling of worthless mortgage-backed securities, but experts fear it won't be enough to cover the level of fines which may be imposed following analysis of fines paid by other banks involved in the scandal.
RBS chief executive Ross McEwan has already said the bank will not be paying a dividend to shareholders until it has strengthened its capital position and had 'more clarity over future misconduct charges.'
Fines
The fines relate to the mis-selling of $32 billion worth of mortgage-backed debt sold by the bank in the United States.  It was a practice which was widespread and is credited with being a major cause of the financial and housing market crashes of 2008.
In June 2014 RBS agreed to pay a $99.5 million fine to settle claims on $2 billion worth of mortgage-backed bonds between 2005 and 2007 which paved the way for the crash.  Now a federal court in Connecticut is handling the case involving a massively larger amount of mis-sold products.
Forecasts
US financial analysts have come up with a range of forecasts of the final cost to RBS, with some going as high as $10 billion.  In August last year Bank Of America paid out over $17 billion in the largest settlement by an American bank.
The fines are likely to be split between the Federal Housing Finance Agency (FHFA) and the US Department of Justice.  It has been estimated that the FHFA penalty will swallow up the £1.9 million RBS has already earmarked, but the Department Of Justice penalty is expected to be at least the same amount and probably more.
Negotiations
RBS has yet to enter into negotiations with the American authorities, but any settlement will be connected to an on-going investigation into Greenwich Capital Markets – the US investment banking subsidiary of RBS – which, it is claimed, sold the $32 billion worth of securities knowing the investors would probably end up losing their money.
Nomura, the Japanese bank, is the only other organisation yet to settle with the US authorities.
Latest
The fines are the latest in a series of penalties RBS has had to face in recent years, but likely to be the biggest.
The bank was fined £710 million by British, European and US regulators after they admitted their part in the LIBOR rate rigging scandal – more than any other British bank.  In November they were one of six banks fined over manipulation of foreign exchange markets and paid out more than £400 million to UK and US regulators.
An IT failure in  2012, which left more than six million customers of RBS, Natwest and Ulster Bank unable to access their accounts, brought a further £56 million in fines from the Financial Conduct Authority (FCA) and Prudential Regulation Authority (PRA).
The bank has also set aside more than £3.1 billion to pay out successful claims for mis-sold PPI.