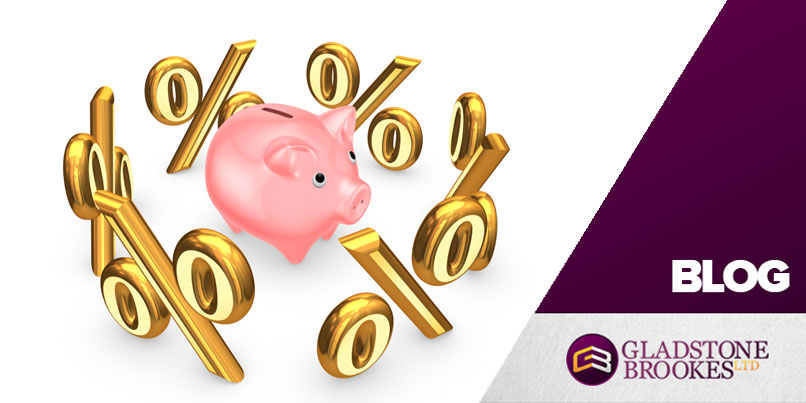 A new warning has been issued that annuities mis-selling by pension companies could become an even bigger scandal than PPI, costing the industry billions of pounds.
Nick Flynn of LEBC Group says there is a danger that thousands of people who were sold billions of pounds worth of standard annuities should have been offered an enhanced product paying them more money.
Review
A review of the market by the Financial Conduct Authority (FCA) last year showed that, in 2013 alone, more than 110,000 people who qualified for an enhanced annuity were sold a standard product.
Mr Flynn said: "Pension providers will now be very worried as the consequences for them could be considerable."
Fixed
A standard annuity pays a fixed percentage of the value of your pension pot for the rest of your life -e.g. an offer of 6% on a £100,000 pension will give an income of £6,000 a year.
But if you suffer from a medical condition you can buy an enhanced product which could pay up to 40% more because you have a shorter life expectancy.
Mis-sold
If a pensioner qualifies for an enhanced annuity, but is not offered one, they have potentially been mis-sold the product because they will be missing out on a higher income.
In a report last year, pensions expert Dr Ros Altman said annuities mis-selling could be 'possibly the worst mis-selling scandal ever seen in Britain.'
Admission
It followed an admission by pensions provider Aviva that it had mis-sold annuities to 'around 250 customers' through a telephone sales process which did not ask any health questions and therefore could not establish whether the customer was eligible for an enhanced product.
Dr Altmann has estimated that more than a million people have lost billions of pounds, but added: "The truth is no-one knows how much this has cost pensioners because no-one has been keeping records."
Concern
The FCA has expressed concern that existing rules over the annuity sales process have been flouted by some of Britain's biggest insurers.
Those rules stated that pensioners should have been told that by moving their money to another provider they could possibly get a better deal or a higher income for life.
Better deal
The FCA report estimates that 79% of people buying a standard annuity from their existing pension provider could have got a better deal if they had switched provider.  The figure was even higher for those eligible for an enhanced product.  The regulator has estimated as many as 92% of them could have got a better deal if they had switched.
The amount of potential compensation per pensioner will depend on estimating the length of their lifetime and the size of their pension pot. However, the FCA estimates the average annual loss for a mis-sold policy is £1,000.  If an annuity was bought at age 65 it would be fair to assume the purchaser might live another 20 years, so their lifetime loss would be £20,000.