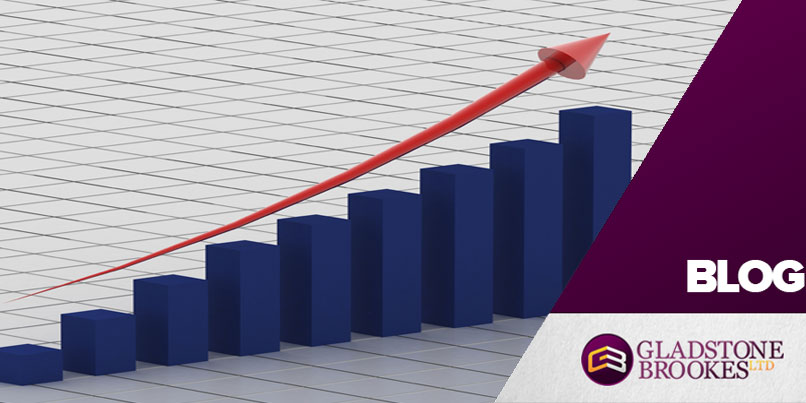 The boss of Clydesdale/Yorkshire Bank has stepped down after the bank had to increase its PPI claims provision by almost six times following intervention by the Financial Conduct Authority (FCA).
It has emerged that the bank's parent company, National Australia Bank (NAB) has hired a firm of City headhunters to find a replacement for David Thorburn who has been in his post for nearly four years.
No secret
NAB have made no secret of the fact that they want to pull out of their British banking interests because of poor performance.  NAB CEO Andrew Thorburn (no relation) said the firm had 'an intention to exit the UK as an absolute priority.' It is believed they are still trying to decide between an outright sale or a stock market flotation.
Their decision to quit Britain came after NAB had to issue a profits warning after being forced to boost its provision for paying future successful PPI claims by almost six times – from £75 million to £420 million.  It said the increase was due to an improved complaint handling process which was brought about by an intervention from the UK regulator.
Enforcement
Enforcement action by the FCA led the bank to admit their past handling of PPI claims had been inconsistent and they pledged to review all their historic cases.
At the time Mr Thorburn said: "In line with the industry, we continue to deal with legacy issues.  The way we handled PPI claims has not been consistent and we are committed to putting things right.  We have already introduced a new PPI complaint handling process and we will also apply this process to a systematic review of all past PPI complaints."
Statement
In a statement about his departure he said: "I am proud of the work my team and I have undertaken during my tenure as CEO and I leave knowing that Clydesdale and Yorkshire Banks are in much better shape.
"However, having been CEO for almost four years, I came to the view that it was in the best interests of the business for me to stand down at this time and allow a new injection of leadership to take place.
I believe the business requires a five year commitment from me, particularly as NAB looks at options to accelerate the exit from its UK banking business, and I felt this was a significant undertaking," he added.