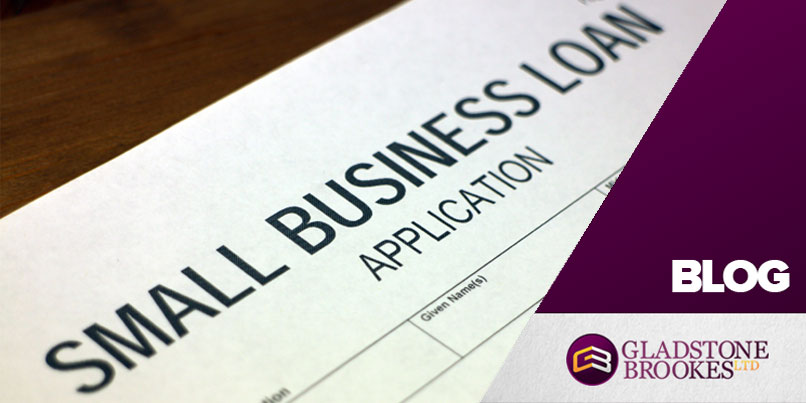 Royal Bank Of Scotland (RBS) has admitted a new mis-selling scandal – this time loans sold to small businesses under a Government incentive scheme.
The scheme was set up in 2009, at the height of the financial crisis, to help firms who would otherwise have found it difficult to obtain credit.
Biggest
It is understood RBS are investigating 1,800 cases of loans sold under the Enterprise Finance Guarantee (EFG) scheme.  The bank was the biggest lender under the scheme, lending £900 million to 9,000 businesses.
The potential redress amounts are not yet known, but the bank says it remains committed to the scheme.
Complaints
The mis-selling was uncovered after complaints that the scheme was not properly explained to borrowers.
EFG is designed to provide a 75% government guarantee to lenders to encourage them to back smaller businesses which don't have enough security to qualify for a standard loan.
Guarantee
Some customers were led to believe the guarantee was for their benefit, rather than to persuade the bank to lend the cash, and did not understand they would remain liable for all of the money.
RBS has admitted it failed to explain the guarantee properly.
Review
The bank has said it will carry out 'a thorough and proactive review of affected and potentially affected customers to ensure they are put back into the position they believed they would have been in.'
They are contacting customers who took out a loan under the scheme and either defaulted or found themselves in a 'stressed' financial position.
Important
Alison Rose, chief executive of commercial and private banking, said: "EFG is a hugely important scheme that has helped many businesses to continue to trade today.  This is why it is so important that our staff adhere to the highest standards to ensure that customers fully understand the features of the product.  I am not satisfied that we have met those standards in all cases.
"Following discussions with the British Business Bank – the body the government set up to run the scheme – we have taken action to put this right.  We have made sure that EFG loans will always be given appropriately," he added.
It is understood the Financial Conduct Authority (FCA) has been made aware of the issue.