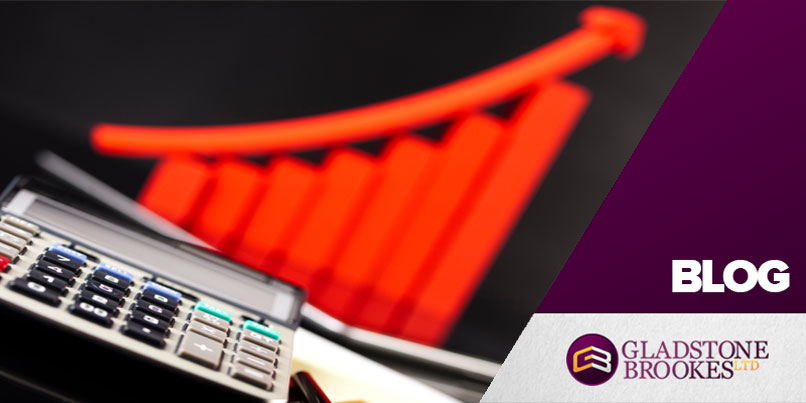 UK banks are facing £ billions more in penalties according to top analysts.
Experts at JP Morgan are predicting that the top four banks – Lloyds, Barclays, HSBC and Royal Bank Of Scotland (RBS) – will need £15.1 billion to cover expected fines for foreign exchange manipulation, mis-sold securities on US mortgages and PPI over the next two years.
Mis-selling
RBS is currently facing a huge fine from American regulators for the mis-selling of securities attached to mortgages in the run-up to the financial crash of 2007-08.
Their case was dealt a massive blow this week when the US Supreme Court rejected a motion by the bank that an action proposed by the Federal Housing Finance Agency (FHFA) should be thrown out because they had missed the deadline for filing the case.
The FHFA action is over the alleged mis-selling of $32 billion of mortgage backed securities between 2005 and 2007 which led to the collapse of America's most famous credit unions – Fannie Mae and Freddie Mac.
Extra
JP Morgan's Raul Sintra raised his previous forecast on the amount the banks need to set aside by £2.8 billion.  The extra amount is to cover the expected cost of the penalties faced by Barclays and RBS.
As well as the mis-selling charges, the two banks along with HSBC have yet to settle the level of penalties to be levied for the attempted manipulation of foreign exchange rates.
Bonuses
The Financial Conduct Authority (FCA) has suggested that whatever fines are eventually levied should be paid out of this years' bonus pools.
Banks have been told that any payouts which do not reflect the recent penalties will be considered 'inappropriate.' The regulator can ask banks to alter their pay plans if it has concerns about the total level of bonuses planned and high payouts for senior individuals.
PPI
Britain's banks have already set aside £22 billion to cover the mis-selling of PPI, but the JP Morgan analysts are also predicting the banks will need to add at least another £3 billion before the bill is finally paid.
Figures released by the FCA show that UK banks have already paid out £17.3 billion on successful PPI claims between January 2011 and October last year – a figure which is continuing to rise at an average £370 per month.