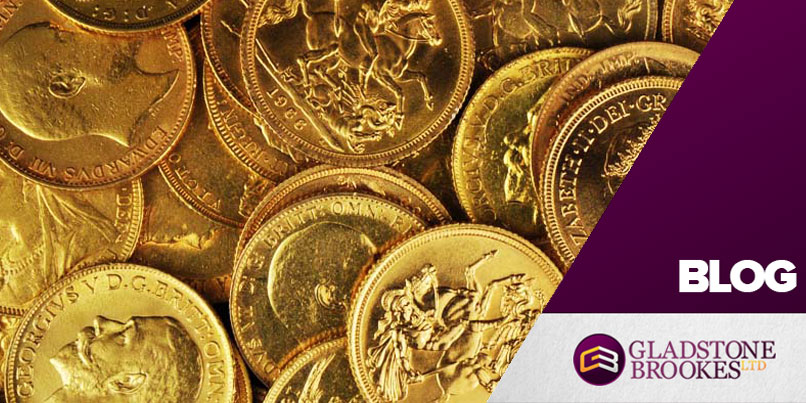 Financial analysts are predicting that Britain's high street banks are going to set aside up to another £1.2 billion to pay future successful PPI claims.
The banks are due to release their annual figures within the next month and the analysts are already speculating that they will set aside another huge sum on top of the £1.5 billion they announced just three months ago.
Latest figures
Financial commentators Bloomberg have conducted a survey of analysts who believe the new sums will take the overall amount set aside by the banks to more than £23 billion.  Latest figures from the Financial Conduct Authority (FCA) show that a total of £17.3 billion has already been paid out between January 2011 and October last year.
Estimates vary for how much the banks will earmark, but they are all in the hundreds of millions.  The lowest estimate for Lloyds is £300 million by Investec's Ian Gordon and the upper limit is £622 million from Nomura International's Chintan Joshi.
Hit
Lloyds chief financial officer, George Culmer, said in October that the bank could take another £600 million hit if claims continued to come in at the same level.
Mike Trippitt, of Numis Securities, said: "The rate of claims in 2014 is definitely down on 2013, but it's not tailing off at the pace the banks had originally expected.  We've still got some meaningful provisions to make in the fourth quarter and the first half of 2015."
Analysts predictions for other banks suggest Barclays could set aside £291 million with RBS coming in at £179 million.  HSBC could be earmarking £140 million and Santander is the minnow at £20 million.
Deadline
The increases are likely to come amid renewed calls for a time limit on future claims.  The British Bankers' Association have called for one in the past to try to bring to a final close what has become one of scandals in British historythe most costly financial scandal in British history.
The FCA have previously rejected the idea, but recently indicated it might be prepared to consider one if it was backed by a massive publicity campaign to make sure everyone still eligible to make a claim had done so.
They estimate that 45 million PPI policies have been sold by the banks over the years, but only 14 million claims have been dealt with so far.