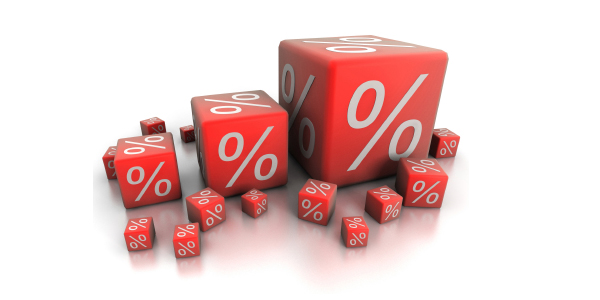 The UK regulator has accused Britain's biggest banks of giving millions of their customers a raw deal.
In many cases the interest rate on their accounts has been 0.5% or lower – the same as the Bank Of England base rate.
Figures
Figures produced by MoneySupermarket show seven banks offering less than 0.2% interest on instant access savings:
Ulster Bank                 0.01%
Airdrie Savings Bank 0.04%
West Bromwich BS 0.05%
Santander 0.1%
Clydesdale Bank 0.1%
Bank Of Ireland 0.1%
Smile  0.12%
Easy access
The Financial Conduct Authority (FCA) said people with older savings accounts tended to earn less interest than those with newer ones.  They also said that 80% of easy access accounts had not been switched in the last three years.
But, despite their criticism, the regulator did not ban the use of bonus rates which operate for a limited period to attract new savers.
Switching box
In future banks will have to include a new switching box on your statement with a graphic display of the range of available rates and an indication of how good or bad the rate is that you are being offered.
The FCA's Christopher Woolard says: "In a good market, firms should be competing to offer the best possible deal and consumers should have the information they need to help them shop around.
Proposals
Following its investigation the FCA has a number of proposals:
More transparency about reductions in savings rates over time
Being made aware of the lowest interest rates customers are getting on a particular account
Clearer and more timely information to give consumers what they need to compare and switch accounts
Being able to view and manage different accounts in one place
Reducing the 15 day switching time for cash ISAs
Frustrating
A spokesman for the British Bankers' Association says: "These have been frustrating years for savers.  More than five years of the Bank Of England's base rate at a record low has fostered a low interest environment and that can be hard.
The banks have until February 18th to consider the FCA proposals.