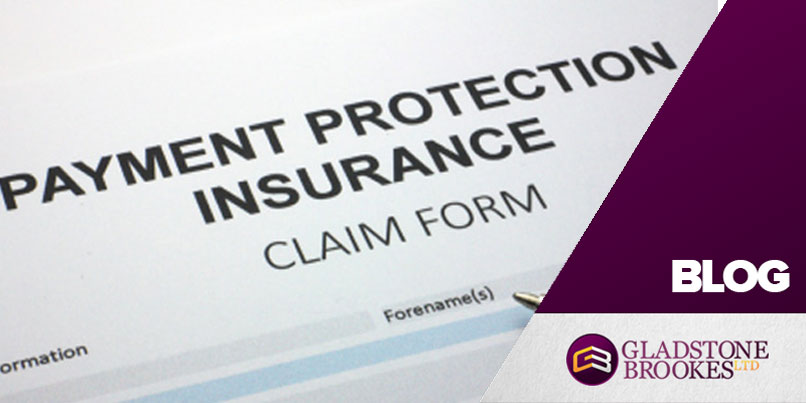 Lloyds Banking Group (LBG) has set aside another £700 million for future successful PPI claims bringing their total provision for 2014 alone to £2.2 billion.
The group is by far and away the leader in the compensation stakes at £12 billion, around half of the £24 billion earmarked by the banking industry so far.  They have also been fined £217 million for their part in the LIBOR rate-rigging scandal.
Dividend
Announcing its annual figures, the bank revealed profits of £1.8 billion for the year and that they will be paying their first shareholder dividend since being bailed out by the government in 2008.
Commenting on the dividend payout which will be worth £535 million to shareholders, Chancellor George Osborne said: "Today's results are another major milestone for the recovery of the British economy from the great recession and bank bailouts
"For the first time since its £20 billion bailout in 2008, Lloyds Bank has made a profit and will start paying a dividend to its shareholders.
"This is good news, not only for taxpayers who will get at least another £100 million from the dividend, but also for millions of savers who hold Lloyds shares or have money invested in Lloyds through their pensions."
£11.5 million pay packet
It was also revealed chief executive, Antonio Horta-Orsorio, has earned himself a £11.5 million pay packet for 2014.
His deal forms part of a £30 million bonus payout for the 11 members of the management team.  He defended the bonus payouts saying the bank had tripled its value since they were awarded in March 2012 and linked to performance up to the end of last year.
Withheld
Bonuses from 2012 and 2013 are being withheld because the City regulator – the Financial Conduct Authority (FCA) – is investigating the way the bank has investigated PPI claims in the past.
The bank has described the move as a 'responsible, prudent and precautionary response.'
Judged
Speaking about the current bonus award, Mr Horta-Orsorio acknowledged it was a large sum, but said he hoped it would be judged on performance as new bonuses for 2014 worth £370 million have been awarded across all staff.  The figure is down 4% from a year ago.
The size of the payout has been criticised by Labour treasury minister Cathy Jamieson who said people 'will be rightly taken aback by the huge scale of the bonuses being paid – especially when Lloyds continues to be part owned by the taxpayer.'
Lloyds is currently 23.9% owned by the taxpayer and Mr Horta-Orsorio has said he will not be selling any of the shares which make up his bonus until the taxpayers' stake had been further reduced.