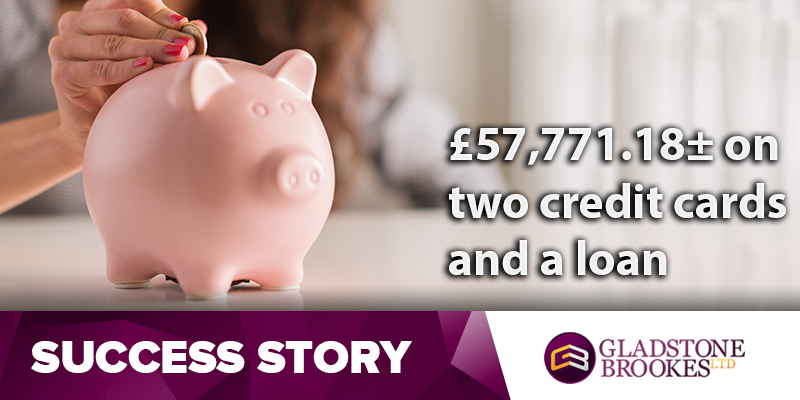 John Denyer is a busy man – even coming up to his 70th birthday.
He splits his time between working his West Sussex farm and a part time job as an industrial chemist, working on fertilisers.
Busy
In fact, he's so busy that, though he suspected there might be PPI attached to his MBNA credit card, he never seemed to get the time to make a claim.
Then one day he decided it was finally time to do something about it.  Doing some research on the internet he came across the Gladstone Brookes website, filled in the contact form was soon in touch with an advisor who guided him through the claim making process.
Very easy
"I found Gladstone Brookes very easy to deal with.  They took my information and made the claim on my behalf, keeping me in touch the whole way through.  I am very pleased with what they did for me," he said.
John knew he definitely had PPI on his MBNA credit card, but he also thought there might be some on a Halifax loan and a Barclaycard.
Statement
"I knew it was on the MBNA card because it showed up on my statement every month.  I was just too busy to do anything about making a claim," he said.
The Barclaycard enquiry came back showing no PPI attached to the card, but it was a different story with MBNA who paid John a massive £41,439.82 in mis-sold PPI premiums.
No idea
"I thought it might be quite a bit because I've used that card a lot, but I had no idea it would be so much," said John.
A payment of £16,331.26 on his Halifax loan gave him an overall payout of £57,771.18± and within days he had settled the outstanding amounts on both credit cards.
Saving
"Just being able to do that means I'll be saving myself £850 a month from now on," he said. "As for the rest of it, I'm putting it by for a rainy day.  I'm getting on now and you never know when you might need a bit of money behind you.
"I know I could have made the claim without going to Gladstone, but I think their fee is money well spent.  I've already recommended them to one of my friends because they did such a great job."