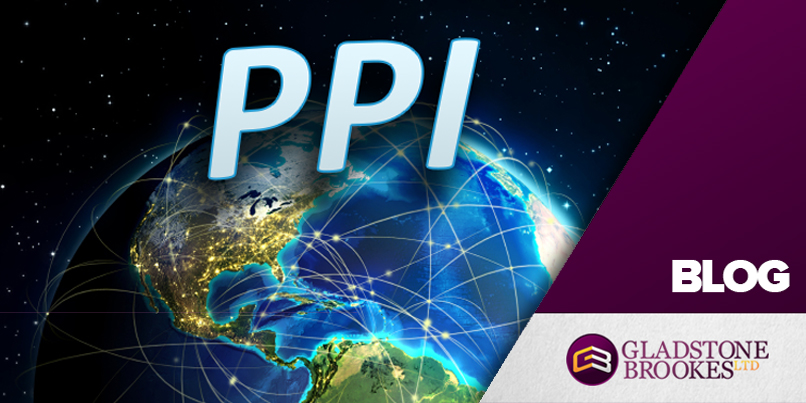 The UK PPI scandal has become 'one of the biggest mis-selling issues in the world' , says Financial Ombudsman Service (FOS) chief executive, Caroline Wayman.
Defying predictions that the scandal would be resolved by now, FOS is still receiving 4,000 new complaints every week – about 80% of its total workload.
Huge issue
Said Ms Wayman: "There's still an awful lot to get through.  It's probably been the biggest mis-selling issue anywhere in the world.  Various estimates suggest 50 million policies were sold.  Obviously not all of them were mis-sold, but it's a huge issue and we've had to grow to cope with that."
FOS was established in 2001 with just 100 staff. They took on responsibility for investigating disputed PPI claims in January 2005, long before the mis-selling storm broke.  They now employ more than 4,000 – an expansion forced on them by the sheer volume of PPI complaints which at one stage was running at 12,000 a week.
Disputed complaints
Most cases are resolved between the lender and the customer without the need to go to FOS, but if the parties can't agree, the consumer can appeal against the decision.  Such cases are investigated by an adjudicator who decides, on balance, who is right.  Only if agreement can't be reached at this stage is the case referred to a full ombudsman.
Latest figures covering 2013/14 show that FOS found that 65% of all PPI cases had been unfairly rejected and overturned the decision in favour of the consumer.
The future
No-one expects to see the end of the PPI saga any time soon, as the 4,000 new complaints a week demonstrates, but Ms Wayman already has a new target on her radar – the new pension reforms.
"Whether the changes will convert into complaints remains to be seen, but there's a lot more focus on the area and people thinking about their previous arrangements.  It's one of those areas people struggle most with to understand.  Financial services is filled with jargon anyway, but pensions are just as confusing for people and hard to turn into real language," she said.
Fears
Experts have already voiced fears about the mis-selling of annuities with an estimated 600,000 already retired workers being short-changed because they were sold the wrong annuity.  Estimates of between £20,000 and £50,000 in compensation per individual have been suggested.
The Financial Conduct Authority (FCA) is currently considering a widespread review of the pensions already sold to hundreds of thousands of people. There are fears that a quarter of those who retired in the last seven years ended up with deals paying them less than they were entitled to.