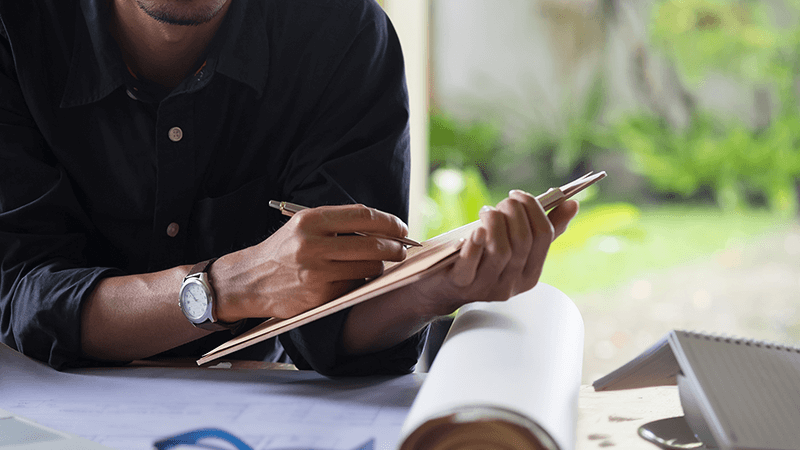 Co-op Bank chief executive Niall Booker has admitted there is 'still much to do' as the bank recovers from the 2013 disaster which nearly put it out of business.
The bank came close to collapse in 2013 after a £1.5 billion 'black hole' was discovered in its balance sheet and its former chairman, the Rev Paul Flowers, was fined for possessing illegal drugs.
Loss
The initial loss for 2013 was £1.3 billion which was reduced to £632.8 million after their debts were restructured. Losses for 2014 have been substantially reduced to £262.4 million.
Conduct and legal related charges, which include the mis-selling of PPI, were reduced from £411.5 million in 2013 to £101.2 million last year. To cut costs even further, the bank plans to close another 57 branches having closed 72 last year.
"There is still much to do to transform the organisation into a sustainable business," said Mr Booker.
Confident
"We have always been clear the journey to re-shape the business would take time, but I am confident that our approach to banking is as relevant in today's world as it ever was and that we remain the bank of choice for anyone who shares the values and ethics which lie at the heart of our business."
The Co-operative Group is now a minority shareholder in the bank after it was rescued from closure in 2013 by a consortium of investors which are mostly hedge funds.
Strategy
The bank says its strategy remains unchanged, focusing on reducing the exposure to risk, making it more resilient and re-investing in the Co-operative brand.
"The performance of the core bank has begun to stabilise and we aim to build on this in 2015 by continuing to invest in our brand and developing our products, guided by our expanded ethical policy," said Mr Booker.
Regulatory
"There are a number of matters where the bank does not yet meet Financial Conduct Authority (FCA) and Prudential Regulation Authority (PRA) regulatory requirements and expectations. The revised plan, accepted by the regulators, seeks to address this," he added.
The Co-op was the only UK bank to fail the stress tests imposed by the Bank Of England in December last year. The next series of tests are schedules for 2019.
"There is still much to do to transform the organisation into a sustainable business"