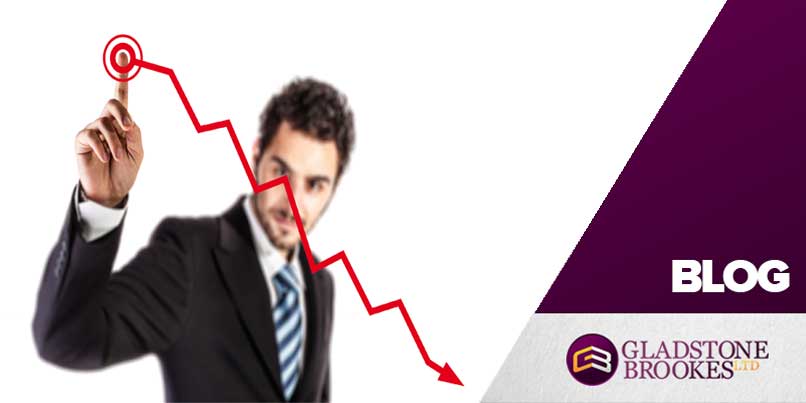 Britain's top banks lost 60% of their profits between 2011 and 2014 in fines and pay-outs to their customers claims a new report by top accountancy firm KPMG.
The audit report revealed that the banks between them paid out almost £39 billion for mis-sold PPI and interest rate swaps, plus a series of fines levied by regulators.
Repaying
Lloyds, Barclays, Royal Bank of Scotland (RBS), HSBC and Standard Chartered paid £9.9 billion in 2014 alone repaying customers, 8% less than the £10.7 billion paid the year before.
The total pay-out for the four years investigated was £38.7 billion with £18 billion paid back to consumers who had been mis-sold PPI. A further £1.8 billion was paid out for interest rate swaps.
Transition
Pamela McIntyre, head of the banking audit for KPMG, said: "The banks are in a period of transition as they adapt their business plans to respond to the shifting regulatory landscape.  The long-term outlook is still uncertain, but our report reveals there's clear evidence of change.
"Banks have reshaped their balance sheets and are on course to meet their targets for capital, leverage and liquidity. The unanimous commitment to improving customer service also featured in the annual reports," she added.
Change
KPMG head of financial services, Bill Michael, commented: "Banks are undergoing a once-in-a-lifetime change, as they face evolving regulation, technology and society's expectations.
"At the same time, competition is increasing as new challenger banks and peer-to-peer platforms offer customers new ways to borrow and deposit and technology-led services such as PayPal and e-wallets change the way money is transferred and goods and services paid for."
Fines
Fines for involvement in a number of rate-rigging scandals was the other major contributor to the lost profits.
Lloyds, Barclays and RBS have all been heavily fined for their involvement in the LIBOR rate-rigging scandal.  Manipulation of the foreign exchange markets also resulted in millions of pounds in fines.
The UK regulator – the Financial Conduct Authority (FCA) – is so concerned at the level of fines being imposed on British banks that they have started an investigation after the Bank of England said the numbers and levels of fines were starting to impact the amount of capital banks must hold.