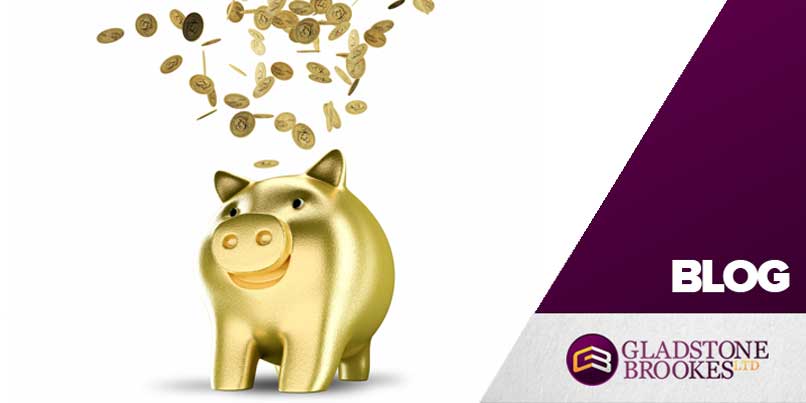 The total of PPI compensation paid out since January 2011 has reached £18.5 billion with the biggest monthly payout in over 13 months.
Figures just released by the Financial Conduct Authority (FCA) show that Britain's banks paid out a total of £424.5 million in  January – the highest monthly total since November 2013 when they paid out £425 million.
Surprisingly
Surprisingly, the figures also showed that the regulator had underestimated the payouts from October to December 2014 by £104.4 million.
No explanation for the error appears on the FCA website. October's figure was revised upwards by £15.5 million to £391.1 million, November's figure rose by £19.4 million to £349 million and December's total soared by £69.5 million to £408.6 million.
Estimate
It is impossible to estimate how many new claims are still being submitted to lenders by consumers who believe they have been mis-sold. However, the Financial Ombudsman Service (FOS) is receiving 4,000 new claims a week from client's who believe their claims have been unfairly rejected.
Several banks have also admitted they underestimated the number of claims they will continue to receive after consumers realised they could make claims for policies sold before January 2005. This was the date the FCA's predecessor, the Financial Services Authority (FSA), assumed responsibility for the conduct of regulated financial firms.
Deadline
The ever-rising cost of paying compensation for millions of mis-sold policies has led to the banks lobbying the FCA to impose a claims deadline to bring what has become one of Britain's biggest ever financial scandals to an end.
The British Bankers' Association (BBA) first made the proposal in January 2013 to the FSA, but the move sparked outrage among consumer groups who insisted the banks should pay for their misdeeds.
Dropped
The idea was dropped at that stage, but it re-surfaced earlier this year when the FCA announced it was considering the idea again as part of its investigation into the handling of PPI claims by the banks with a view to possible intervention in the process.
The intervention could include requiring the banks to carry out a massive publicity campaign to get all possible claimants to make a complaint.  This would then be followed by a time bar after which no new claims could be made.
Unfairly rejected
There have been approximately 14 million claims made so far, but the FCA is concerned that not all banks have been handling those complaints fairly.  In August last year it asked them to re-examine 2.5 million cases which it fears the banks may have 'unfairly rejected or paid too little redress to.'
Latest figures publish by the Financial Ombudsman Service (FOS) show that 65% of all PPI claims referred to them last year were unfairly rejected.  It also remains their most complained of product.