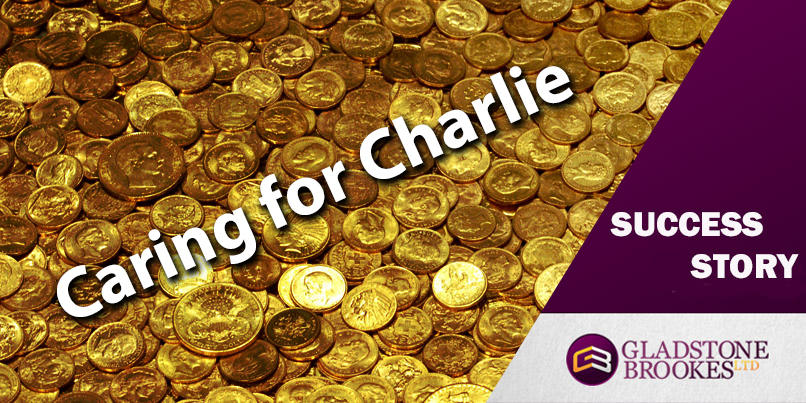 The compensation Mary Smith got back from her successful PPI claims against Britannia Building Society and Sainsburys could not have come at a better time because it helped her look after her husband, Charlie, who is disabled after a major stroke.
Mary is now Charlie's full time carer and said some of the money was used make the couple's bungalow safe for her husband.
Stroke
She said: "Charlie was 56 when he had his stroke and it left him paralysed all down his left side. I was a nursing auxiliary at the time, but had to give up work to become his full time carer.
"The money we got back helped with the bills, but also helped us make the outside area at the back our bungalow safe for him to use his wheelchair. It gave him a bit of his independence back."
TV
Mary contacted Gladstone Brookes after seeing an advert on TV because she thought she may have had PPI attached to various things over the years but wasn't quite sure.
"I knew if I did have it then it must have been mis-sold because as an NHS worker I had good sick pay and would never have needed to use the insurance.
"I was surprised at how much I got back and you could say it changed our lives because we are more financially secure now and it's helped a lot with work which needed doing on the house," she said.
Service
She was full of praise for the service she received in making her claims.
"The service was very good – I can't fault it – and I've been recommending them to other people so they can see if they are owed anything," she said.
For other Money Memories stories click here