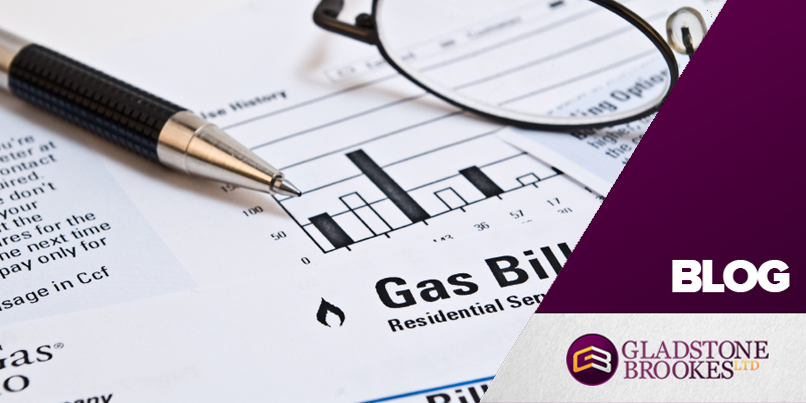 Millions of UK households are paying too much for their energy claims a new report by the Competition and Markets Authority (CMA).
After a year long investigation they have found that the Big Six suppliers – British Gas, E-On, Npower, EDF Energy, Scottish Power and SSE – charged households more than they would have in a competitive market.
Switching
It also found that dual fuel customers could save as much as £160 a year by switching suppliers.
The Big Six were referred to the CMA by Ofgem in June last year in the wake of public anger following a series of above inflation price rises.
But the 55 page report has cleared the Big Six of market abuse or collusion to manipulate wholesale market prices. However, it does suggest a range if measures to improve retail price competition and encourage consumers to switch tariffs and suppliers.
Price cap
One measure under consideration is a transitional price cap on the most expensive tariffs while changes are made to the energy market.
The report also says recent reforms from the energy regulator Ofgem to encourage switching, by reducing the number of tariffs available, has not had the desired effect.
Too much
Roger Whitcomb, chairman of the investigation, says: "There are millions of customers paying too much for their energy bills, but they don't have to."
The CMA proposes to help customers on pre-paid meters – generally considered to be the most vulnerable because they pay the higher tariffs – should be the first to receive the new smart meters when the national roll-out gets under way.  The meters are claimed to allow better monitoring of energy use, expressed in pounds and pence instead of kilowatts, enabling better management of energy throughout the home.
They are also suggesting helping businesses to get a fairer deal on the energy they use, including prohibiting the automatic roll-over of energy contracts.
Minister
New Energy and Climate Change Minister, Amber Rudd, says her department will 'respond soon' to the report.
"We won't hesitate to take further action where the market is not delivering a fair deal for consumers – including doing more to support switching, ensure the swift roll-out of smart meters and increase competition in energy markets," she said.