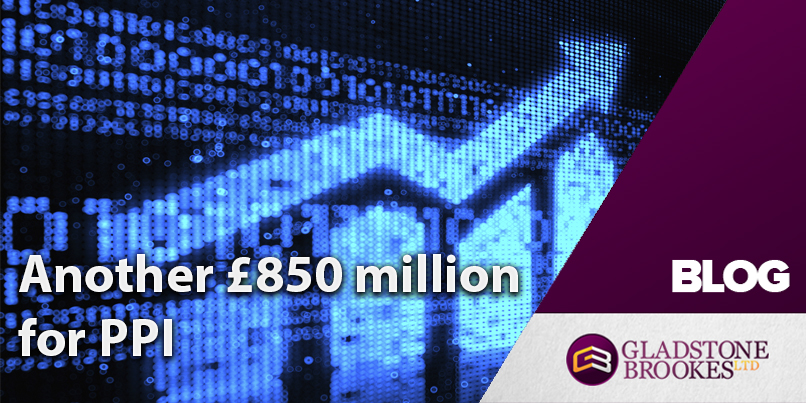 Barclays Bank has added another £600 million to the amount they have set aside to pay future successful PPI claims.
The bank – the first to declare its half year figures for 2015 – has now set aside a total of £6 billion.
Figure
The extra £600 million brings Barclays total increase this year to £750 million.
But Barclays £6 billion total is only half of what has already been earmarked by Lloyds Banking Group.  They are expected to announced they will be adding a further £1 billion to their provision when their results are announced later this week, taking their total to £13 billion.
Packaged bank accounts
Barclays have also set aside a further £250 million to pay compensation to customers who have been mis-sold packaged bank accounts.
The bank charges a monthly fee for administration of such accounts, which come with added extras like free breakdown assistance, mobile phone insurance and holiday insurance. But the cover was often useless to the customer and the banks did not check whether the package was suitable at the point of sale.
Sacked
Barclays half year figures were announced just a month after their new chairman, John McFarlane, sacked chief executive, Antony Jenkins when shareholders had indicated they did not think reform at the bank was speedy enough.
The £3.4 billion profits for the quarter were up by 25% on the same period in 2014, but Mr McFarlane has said he wants to further accelerate growth in earnings, return on equity and capital generation.
More
In his report he said: "There is more than can be done to deliver better returns for shareholders, faster, and that work has begun."
He added that the bank will speed up the process of mothballing or selling their non-core divisions to reduce them to a value of £20 billion by 2017.
Good
"The results reported today represent continued good progress for the business," he said.
"Group profits are up on both an adjusted and statutory basis and our core franchises have performed well. Non-core run-down continues, costs remain under control and we continue to seek to put conduct issues behind us."
Record fine
Barclays were hit with a record fine of £1.5 billion earlier this year for their part in the rigging of the FOREX international foreign exchange rate. They had previously been fined over £84 million for involvement in the LIBOR rate rigging scandal.
The bank are also under investigation for their 'dark pool' electronic trading business, manipulating energy markets in California and rigging the US precious metals market.  In the UK they remain under investigation for their fund-raising from Qatar during the financial crisis of 2008.