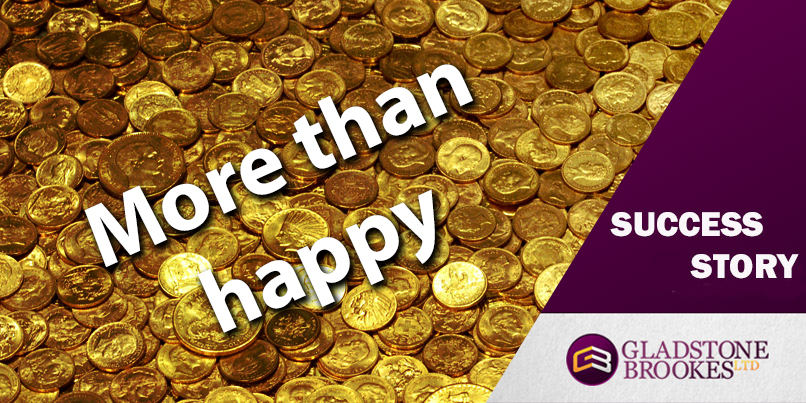 Security officer Stephen Lester nearly didn't make his claim for mis-sold PPI, but he's glad he came to Gladstone Brookes to get it sorted out.
Said Stephen: "Last April a good friend told me he'd got some money back, so I decided I was going to do something about it.  I wrote to the bank to get the ball rolling.  I couldn't believe the amount of paperwork they sent back.  They must have destroyed a rain forest!"
Paperwork
The volume of paperwork nearly put Stephen off making a claim, but then he saw the GB advert on TV and decided to give us a call.
"I'm so glad I did," he said. "The service was very professional. Everyone I spoke to was polite and courteous and took the time to explain things in terms I could understand.
More than happy
"I'm more than happy to pay the fees, because I wouldn't have done it on my own and you got me back just over £2,600± with four successful claims.  It's given me some spending money for my holidays this year and I've already booked to go to Italy next year.
"I would recommend the service to anyone.  I couldn't be happier with what was done for me," he said.