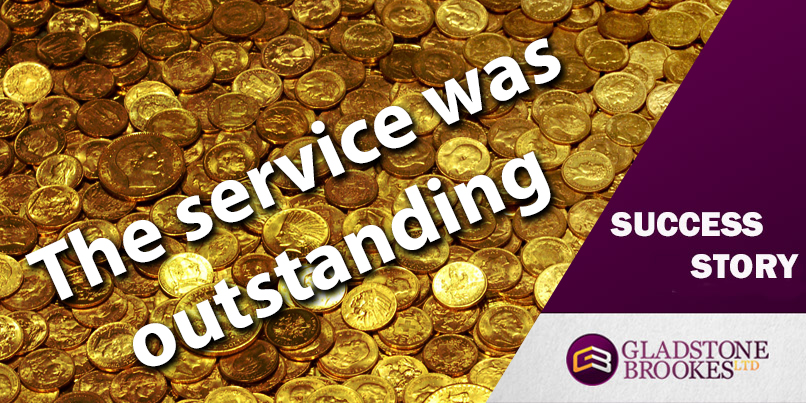 Teacher Emma Tibbitts came to Gladstone Brookes with her PPI claim because she was recommended by a friend who had had a successful claim and suggested she try it herself.
"I wasn't even sure whether or not I had PPI, but I thought it was worth giving it a try.  After an initial phone call they sent through some very easy forms to fill in," she said.
Hard work
"They did all the hard work and I ended up with nearly £2,800± that I didn't even realise I was owed.  The payment was from a loan I had almost 10 years ago and I had completely forgotten about!
"I had no idea I was going to get anything back , but it has paid for a lovely Mediterranean cruise this summer.  I would highly recommend this professional service.  They did a really great job."