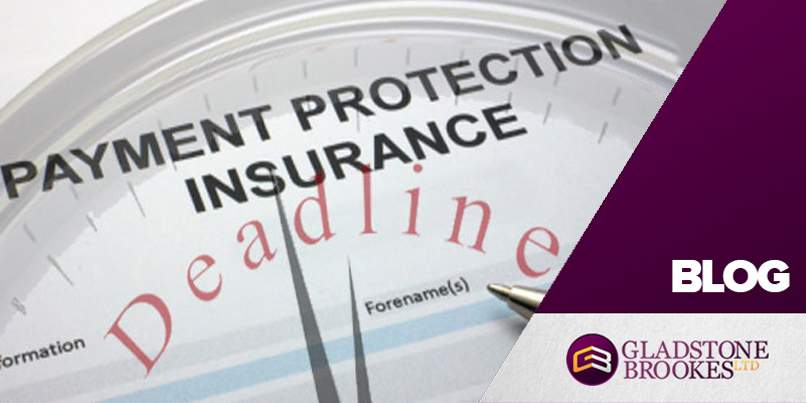 Virgin Money boss, Jayne-Anne Gadhia says the next chief executive of UK's financial regulator should introduce a deadline on future PPI claims and let the banking sector go back to growing.
Martin Wheatley was recently ousted as chief executive of the Financial Conduct Authority (FCA) by Chancellor George Osborne.  Now Ms Gadhia wants to bring an end to the multi-million £ fines and multi-billion compensation costs for mis-sold PPI.
Capped
"It is unfortunate that PPI costs continue to roll as they do and I think it has taken capital out of the system.  I do think banks should be held to account for the sins of the past, but in a controlled, limited way.
"It is important to have a strong banking system for all of us," she added.
Legacy problems
Virgin is in the same boat as the newly formed TSB in that they have no legacy problems with PPI.  When TSB was split from Lloyds Bank, the parent bank agreed to continue taking responsibility for paying any compensation for mis-sold PPI.
Virgin Money was originally a personal finance company, but moved into mainstream banking when it bought the former Northern Rock Bank after the government hived off all the bad debts to Northern Rock Asset Management.
Deadline
The idea of imposing a deadline on future PPI claims has been round for some years. In January 2013 the British Bankers' Association to persuade the FCA to set a deadline for April 2014, but the move was defeated after consumer groups became outraged by the suggestion.
However, the FCA is actively considering the possibility of a deadline at some time in the future as part of a major investigation into the whole PPI scandal.  A decision is expected later this summer.
Over £26 billion
The banks have now set aside more than £26 million to pay PPI compensation, of which £20 billion has already been spent, according to the FCA.
Lloyds have just increased their provision by £1.4 billion to £13 billion overall and finance officials are warning that if claims continue at the current rate a further £1 billion may need to be added later this year and a further £2 billion in 2016.
Bad behaviour
Paul Pester, chief of TSB, wants to see the FCA put as much effort into promoting competition as it does punishing bad behaviour.
He said: "I'd love to see an FCA that puts as much focus on competition as it does on other parts of its mandate.  Of course the FCA has to continue with its consumer protection mandate, but actually competition will drive the change in culture in  banks.
"Having the regulator promote that competition, promote new banks and have banks that compete away bad practices in the market is, I think, the best way to get to consumer protection."
Challenger banks
Both TSB and Virgin Money are seen as challenger banks, trying to break the stranglehold of the big four – Barclays, Lloyds Banking Group (LBG), Royal Bank Of Scotland (RBS) and HSBC.
Their aim is to attract business away from the long-established banks by offering a faster, superior service, with some challengers even offering a mortgage decision on the same day the borrower applies for the loan.
Tide
But they are not alone in wanting to see the actions of the regulator changed.  RBS chief executive, Ross McEwan has expressed the hope that the 'ever increasing tide of regulation' has reached its peak.
"The ramp up in regulatory pressure came because we were found to be wanting on so many fronts and now we're getting better on it you'd expect that to stop.
"You do want it to be a good banking market in the UK – it is one of the major hubs of financial services in the world – and we should be concerned if that starts to slip away a little," he said.