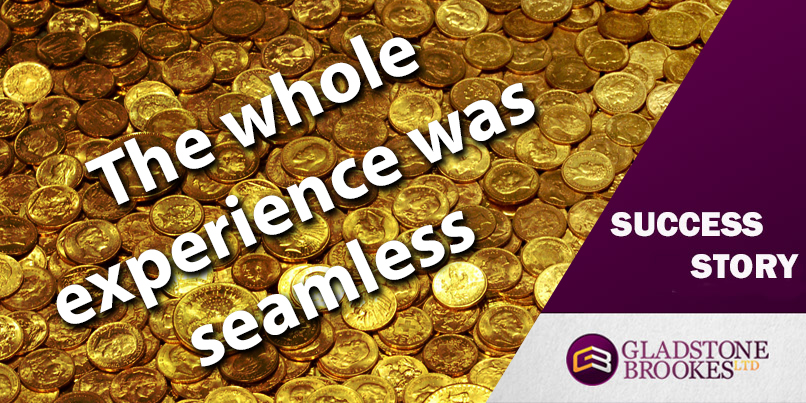 Former NHS project manager Froach MacLean took four years to decide whether or not she would try to make a claim for PPI because she wasn't sure whether it had been attached to any of her agreements.
"I was undecided whether or not to do it," she said. "Then I saw the Gladstone Brookes advert on the TV and decided to go for it.
Service
"I'm really glad I did because the whole experience was seamless.  I gave what details I could in the initial call and then they looked after the rest.  The service was excellent.
"They did all the work and I was more than happy to pay the fees because they did everything for me and this money was a bonus which I never thought I would get back," she added.
Redundant
Froach's four figure sum came just at the right time – a month after she was made redundant – and is currently providing her with a nice financial cushion in her bank account.
"The payment was very timely," she said, "and I want to thank HSBC as well because the money was in the bank within about two and a half weeks of me finding out the claim was successful."