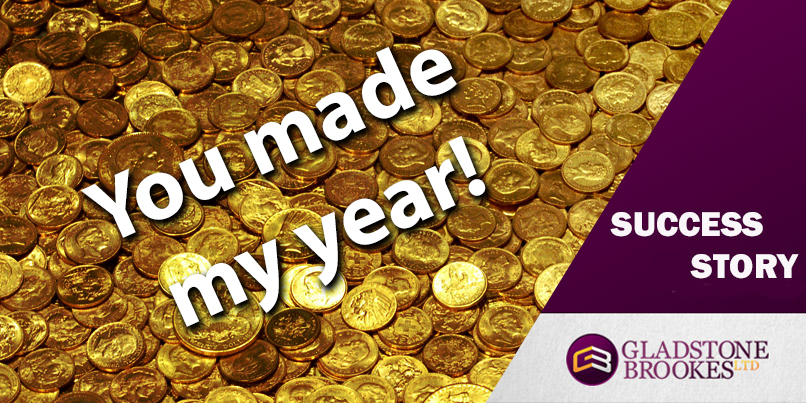 Storeman Brian Fawcett suspected he had PPI attached to a number of agreements with HSBC, but didn't get around to making any claim because he had a bad accident and injured his back.
Then one day he saw the Gladstone Brookes advert on TV and decided we would be the people to help him out.
Excellent
"I couldn't have picked a better company," he said. "The service has been excellent throughout.  Every time I spoke to someone they were brilliant and gave me all the information I needed – very clear, precise and professional."
Brian's claim resulted in three separate payouts – £1,303.31± on his credit card and a total of £1,720.93± for two loans.
Restoration
When learning of how much he was to receive back he said: "You made my year because it helped pay for the restoration of my 20-year-old Mazda MX5 and now it looks brand new again.
"I'd like to thank everyone involved in making my claim, especially Christine and Amy who were so polite, helpful and informative," he added.