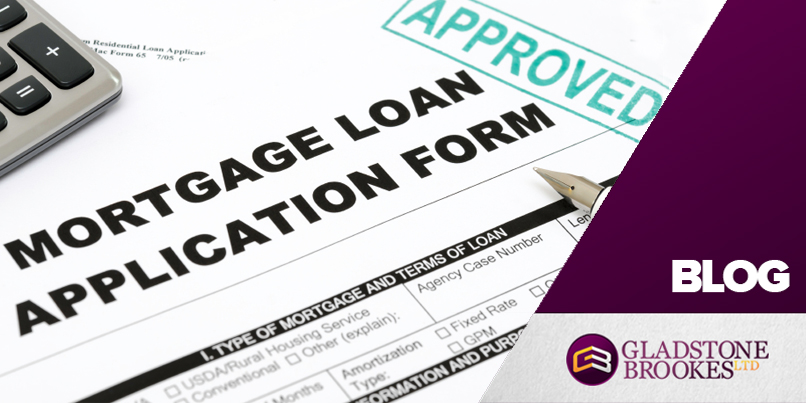 The number of new buyers seeking 30 year + mortgages has more than doubled in the last year as they strive to keep repayments low before interest rates start to rise.
The traditional British mortgage term is 25 years, but buyers are becoming increasingly concerned to make sure their repayments are affordable even after the expected rise in interest rates predicted for early next year.
Risen
Figures produced by the Mortgage Advice Bureau (MAB) show the numbers have risen from 8% last year to 21%.  The most popular timeframe remains 25 to 29 years with 76% of borrowers opting for it.
MAB head of lending, Brian Murphy, commented: "Homebuyers are tearing up the rulebook by searching for longer term mortgages to secure cheaper monthly repayments.
"However, in the long run this can add up to an extra outlay of thousands with the added interest that comes from borrowing for longer," he warned.
Average
The average mortgage taken out in the last quarter was £151,668. Spreading the loan over 30 years, the monthly repayment would be £551 – £83 a month less than paying back the same loan over 25 years.  The additional cost for the longer timescale would be £23,297.
Stretching the term to 35 years makes an even bigger difference.  The borrower would save £141 a month in repayments, but the overall amount paid back would be an extra £47,707.
Best deals
Brian Murphy said; "With a base rate rise coming into play soon, homeowners who haven't hey reviewed their existing terms should make the most of the current mortgage climate to secure the best deals."
The MAB figures also show a greater proportion of existing homeowners seeking to re-mortgage are looking for shorter term deals with almost twice as many looking for deals between 15 and 24 years as there were last year.
Concern
Concern that the forthcoming rate rise could badly affect borrowers who have stretched themselves close to the limit with the ultra low deals which have been on offer until recently has been voiced by a number of people in recent months.
Gillian Guy of Citizens Advice said recently: ""Households need to be primed and ready for a rise in interest rates. Many people are just about managing financially which means even a small interest rate rise can tip them over the edge.  Any rise in interest rates must be slow and steady so people have time to adjust."