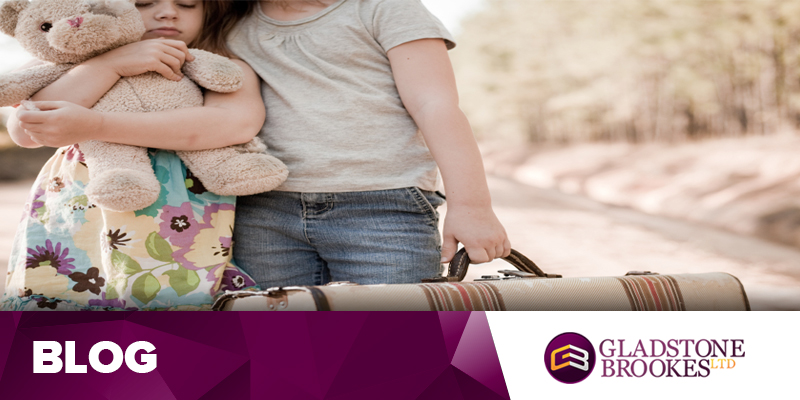 UK lenders are agreeing record numbers of deals for struggling borrowers who have run into arrears according to new Bank Of England figures.
But it's not all good news. Tenants are being evicted at seven times the rate of home repossessions.
Homeowners
Formal arrangements for homeowners have reached 44%, the highest level since the bank started to measure forbearance in 2007.
Reduced repayments and payment holidays linked to a record low number of repossessions are demonstrating a new level of forbearance.
Pressure on lenders has also eased with a dramatic fall in the number of mortgages in arrears.  In the first quarter of 2009 it hit a peak with 81,469 borrowers in arrears.  For the first three months of 2015 that figure had reduced to 28,749.
Consequences
In the aftermath of the financial crisis, regulators strongly discouraged lenders from repossessing properties because they feared the consequences of homelessness and overcrowding.  Since then lenders have been considering individual circumstances when dealing with arrears, trying to agree a realistic repayment schedule while allowing distressed borrowers to remain in their homes.
Rock bottom lending rates have also had their part to play in making life easier for borrowers.  Figures from the Council of Mortgage Lenders (CML) show that first time buyers and home movers were paying a record low proportion of their monthly income in interest and capital payments on their mortgages.
Warnings
But there have also been warnings on the possible effect of interest rate rises.
Paul Smee, of CML, said: "Another fall in arrears and repossessions is clearly welcome and shows that borrowers, lenders and money advisors are generally continuing to work well to contain payment problems where they arise, helped by an improving economy and low interest rates.
"But rates will rise at some stage and borrowers should be planning for that now."
Concern
Insolvency expert Jeremy Willmont said the potential stress on household budgets was a concern.
"The fact that so many homeowners are struggling with their mortgage repayments when interest rates are still at historic lows does not bode well for households' ability to cope when rates do rise."
Evicting
While lenders seem to be more forgiving ,the same is not true of Britain's landlords who are evicting tenancy at seven times the rate of lenders. The first three months of 2015 saw a record number of evictions according to the Ministry of Justice.
A total of 11,307 households were evicted in the first quarter.  Homeless charity Shelter said the figures were 'a glaring reminder that sky high housing costs and welfare cuts are leaving thousands of people battling to keep a roof over their heads.'