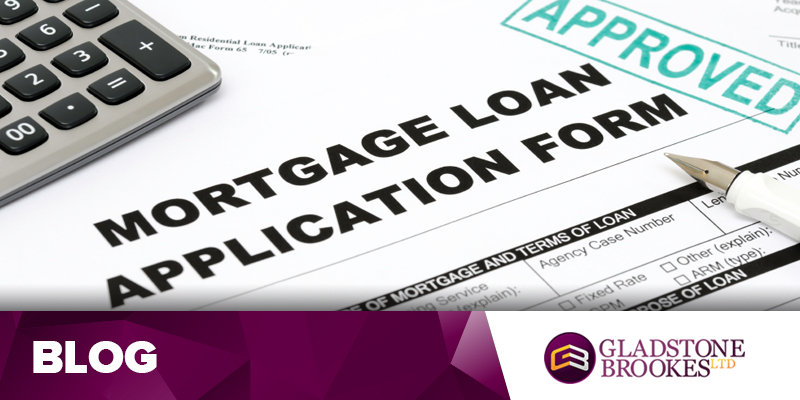 Britain's banks and building societies granted more mortgages in July than any other time in the last 18 months, according to new figures from the British Bankers' Association (BBA).
Approvals rose from 44,802 in June to 46,033 in July – 11% up year on year – and re-mortgaging rose by 30% to its highest level for four years.
Market
London's housing market slowed sharply in the summer, but picked up in Scotland and Wales, traditionally two of the slower regions.
The BBA report shows £11.8 billion being lent overall – £7.8 billion on new home purchases and a further £4 billion in re-mortgages as borrowers rushed to get the best deal available before the much heralded rise in interest rates.
Competitive
BBA chief economist, Richard Woolhuse, commented: "These figures show that thousands of us managed to tear ourselves away from the Ashes series to re-mortgage in July.  Savvy homeowners are snapping up competitive deals before an expected increase in interest rates."
Finance expert, Charlotte Nelson, said: "This rise has been fuelled by the uncertainty of when base rate is likely to rise.  Any borrowers opting for a fixed rate deal now will buffer themselves against any rate rises in the near future which will help them keep costs under control."
Rising
Even so the average rate for a two year fixed rate deal has already started to creep up, rising from 2.76% at the start of August to 2.82% today.  Five year fixed rate deals have risen from 3.24% to 3.29% in the same period.
Mark Harris, of SPF Private Clients, said: "Borrowers are locking into cheap fixed rate mortgages before they disappear.
"While fixes aren't quite as cheap as they have been, they are still almost ridiculously low when looked at from a historic perspective and are likely to remain competitive for the foreseeable future as lenders compete for business in the second half of the year.
Surge
The Council of Mortgage Lenders (CML) identified Scotland as the major driver in the surge of lending with house purchase borrowing jumping by 39% in the second quarter.  First time buyers accounted for £880 million of borrowing in the last three months – 52% up on the previous quarter. Re-mortgaging increased by 21% to £760 million.
There were big rises in Wales too, with overall borrowing up by 29% from the first quarter to £1.2 billion.
Contrast
By contrast, borrowing in London is down on the year with mortgages to first time buyers falling by 10% to £2.7 billion and home-movers borrowing 9% less, accounting for another £2.8 billion.
First time buyers are having to borrow more with the average loan of £224,944 being 6% higher than the previous year, but the average wage has shown a similar 6% increase and now stands at £58,685.