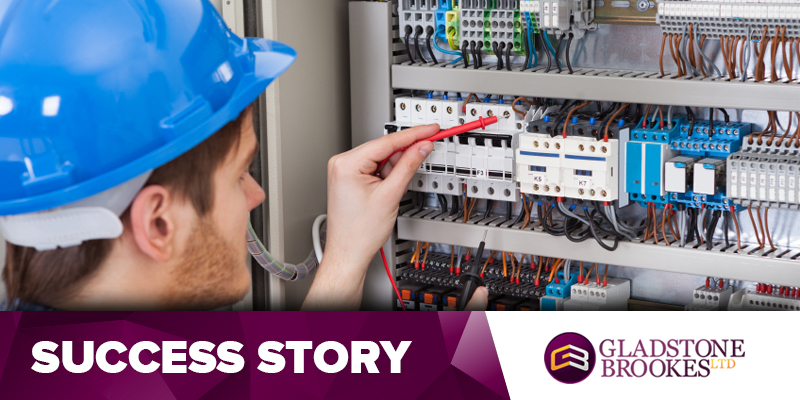 Teresa and Gary Willis had been meaning to investigate a possible PPI claim for a long time, but never got round to it.
Said Teresa: "Our lives are so hectic, there was no way we could find the time to do it.  We have an electrical installation business and we are also full time carers.
Help
"Then Gary spotted the Gladstone Brookes advert on TV and we decided to ask for their help. The service has been wonderful."
The decision to make the call was a good one because the couple have had 11 successful cases, recovering a total of £14,400±.
Bonus
"We had no idea how much we were going to get back – £500 would have been a bonus – but when we started opening the envelopes we couldn't believe how much it all added up to," said Teresa.
"We plan to help the kids with some of the money and Gary's parents as well, but we'll also be putting some to one side because it's always good to have something behind you in these uncertain times," she added.