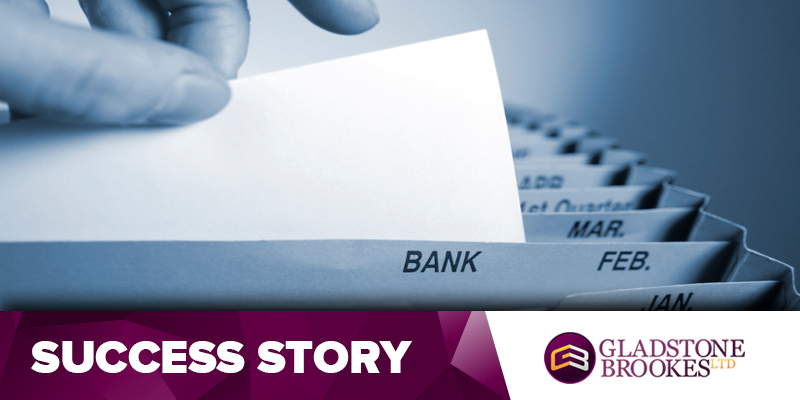 When retired manager Julian Perkins saw the Gladstone Brookes advert on TV it sparked his curiosity about whether or not he had ever been mis-sold PPI.
"I thought I may have had something on a loan way back. So I went to the big concertina folder I keep all my papers in and, sure enough, there it was," he said.
Phone
"At the time I took the loan out I did it all over the phone and I don't remember PPI being mentioned.  When I got the paperwork I just thought it was part of the interest payment on the loan.
"Barclays rejected the claim at first, but Gladstone Brookes recommended we appeal the case to the Financial  Ombudsman and we won.
Brilliant service
"The whole process has been seamless – no fuss and no drama, even when Barclays rejected the claim. It was a brilliant service all the way through and I've already recommended them to a number of other people," he added.