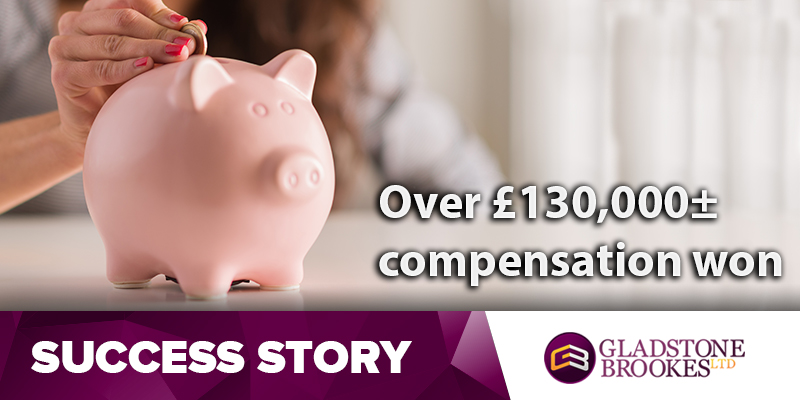 Chris North knew he had PPI attached to his credit cards, but while he was working he just didn't have the time to make a claim.
But that changed when he sold his property and lettings agency earlier this year and found the time in his retirement.
Credit cards
"My wife and children had been on to me for quite a while to do something about the four credit cards I was using. I had always kept quite a balance on them, but when I retired I was able to pay them off," he said.
"It was then I saw the Gladstone Brookes advert on TV. I was aware there were a lot of companies around offering to help make a claim, but Gladstone Brookes looked the most solid and professional so I decided to give them a call.
"I know I could have done the claims myself, but I didn't know how to go about it. I also thought it more likely the bank would try to muck me about if I did it on my own and there was more chance Gladstone Brookes would know the type of obstacles likely to be placed in my way, so I gave them a call and asked them to look at all of the claims I thought I might have," he said.
Amazing
It proved to be a good decision as we were able to recover the amazing total of £130,153.43± for mis-sold PPI on a series of credit cards from Marbles, Royal Bank Of Scotland (RBS), Bank Of Scotland and MBNA.
But that's not all because Chris still has three claims against First Direct outstanding, so it's possible he may yet add to his total payout.
Great service
"I have had great service from Gladstone Brookes. Yes, I had to pay their fees , but the money they have been able to get me back so far is wonderful.
"I was due for a new car, so that's the first item on the shopping list, but most of the money will be going into the bank to make for a secure retirement because you never know when the house might need a new roof," he added.