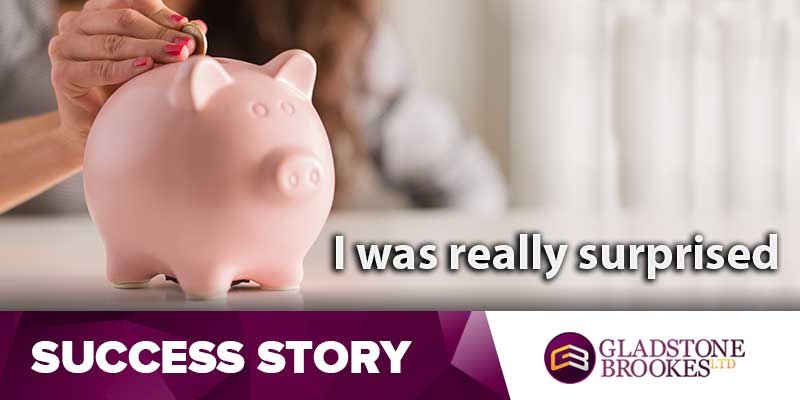 Service engineer Mark Lewington knew he had PPI attached to his Barclays loan, but hadn't bothered to make a claim until he saw the Gladstone Brookes advert on TV.
"I hadn't made a claim because I didn't think I would get anything," he said.
Mis-sold
But the decision to make his claim was a good one as Barclays paid out £25,579.20± for PPI mis-sold on the loan.
"I was really surprised with the amount I got back and I was happy to pay the fees because Gladstone Brookes did all the work and won the money back for me," he added.