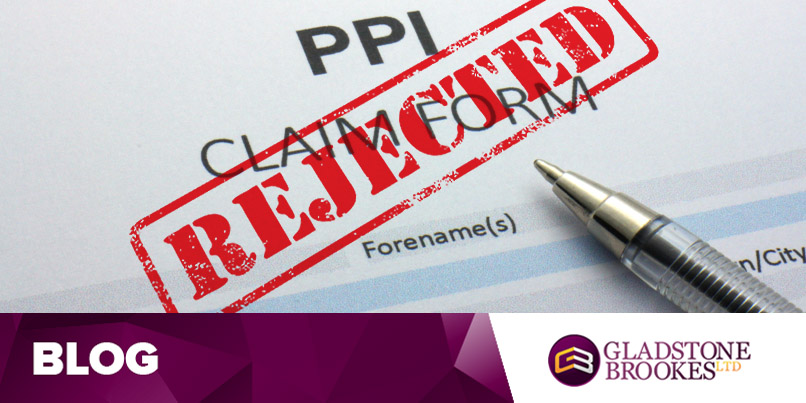 When retired psychiatric nurse Roger Enskat first came to Gladstone Brookes in June of 2014 he had two claims for mis-sold PPI on credit cards from Mint and the Co-operative Bank.
The Mint claim was settled with a payment of £3,049.61± in less than 8 weeks, but the Co-op rejected the claim against them, saying they did not believe the PPI had been mis-sold.
Appeal
But after examining the terms of the rejection GB suggested the rejection should be appealed to the Financial Ombudsman Service (FOS). A year later, almost to the day, FOS upheld the claim in Mr Enskat's favour and the Co-op paid him £7,147.25± compensation.
"The moral of the story is that if your claim is rejected, make sure you appeal to FOS.  I would have accepted the rejection if I had made the claim on my own," he said.
Service
"The service I've received from Gladstone Brookes has been very good, very friendly and very helpful.  I first contacted them after seeing an advert in the Daily Express.  I didn't have all the necessary information because I had thrown a lot of it away after five years, but they were able to set up the claims and see them successfully through," he added.
Now Mr Enskat plans to spend the money on his classic car collection: a 1957 Standard 8 saloon, a 1959 Standard Vanguard station wagon, a 1963 Triumph TR4, a 1967 Triumph Herald and his 'every day' car a 1981 Ford Cortina estate.