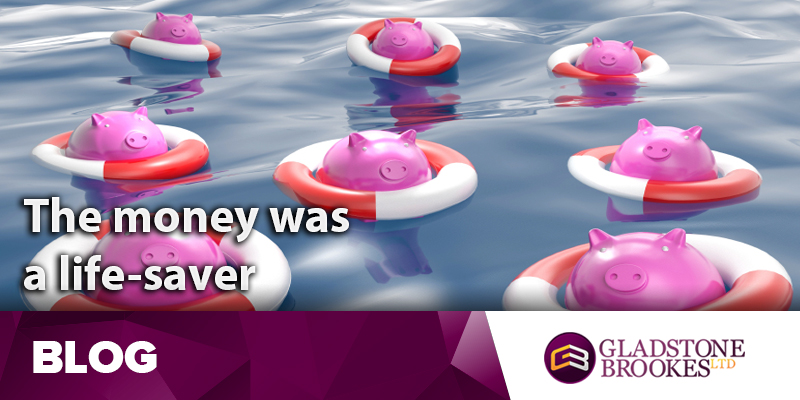 When Karen Whitelaw first contacted Gladstone Brookes in 2012 she had just lost her clerical job with the NHS and money had suddenly become very tight.
"I saw the advert on TV and even though I wasn't sure whether or not I had PPI I decided to ask them if they could find out," she said.
Payout
The claim for mis-sold PPI on her MBNA credit card was successful and within weeks Karen received a payout of just under £3,000±.
"The money was a life-saver," she said.  "I had lost my job and it paid the bills and put food on the table for my kids until I was able to get another one."
Fantastic
"The service I received was fantastic.  The thing I loved most about it was that I was kept up to date at all times.  I knew exactly what was going on," she added.
Karen now has a new job that she loves, working for a GPs' out of hours service – and she's also had another payout for mis-sold PPI.
Extra claims
She explained: "Gladstone Brookes contacted me and said they had a new process and had been able to find PPI attached to another MBNA credit card and one from Halifax too.  Those two extra claims paid out another £1,927.03±.
"I had no idea I was owed the money and would never have known if Gladstone Brookes hadn't found out for me.  The service I've received has been amazing and I've already recommended them to loads of people."