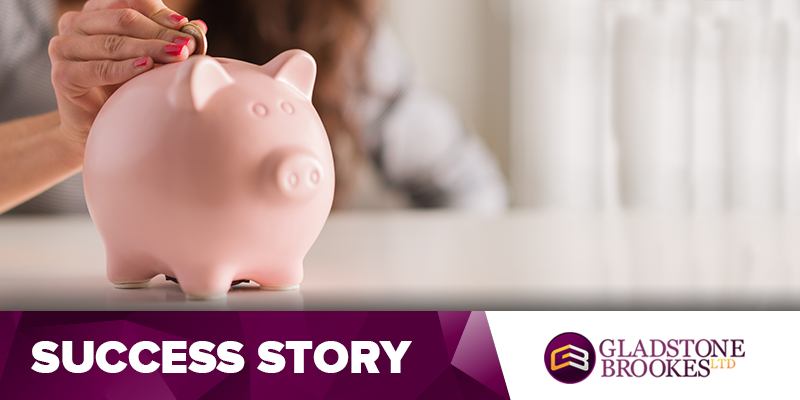 Teacher John Walbran first came to Gladstone Brookes in 2011 and had a successful claim for PPI mis-sold on a Bank Of Scotland loan.
He was pleased with the £7,436.54± compensation he got back and thought that was the end of matters – but he was wrong.
Another two loans
"I got a call from Gladstone Brookes to tell me they had found another two loans with Bank Of Scotland that had PPI attached to them.  I wouldn't have known anything about them if that call had not been made," he said.
Just two months after new claims were issued to the bank, John was amazed to hear he was to be paid another £26,930.77± for mis-sold PPI on both agreements, bringing his total redress from Bank Of Scotland to £34,367.31±.
Said John: "The service has been excellent and I wouldn't have known anything about the second lot if they hadn't called me.  I had no idea I would end up with so much money! I'm very very pleased."