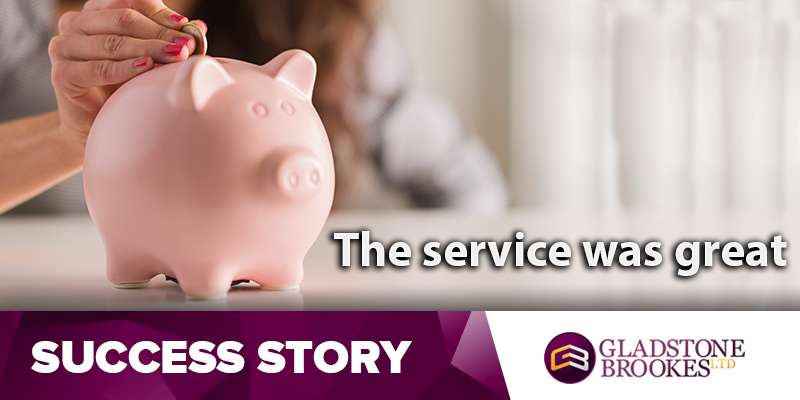 Former carer Joan Perry was really pleased with the service she got from Gladstone Brookes when she made her claims for mis-sold PPI on two Woolwich loans.
"Nothing was too much trouble for them.  The service was great.  I was kept well informed of progress and everyone I spoke to was polite and helpful," she said.
Advert
Joan got in touch after spotting the Gladstone Brookes advert on TV.
She said: "I wasn't sure whether I had PPI attached to the loans, but someone had been talking to me about possibly claiming and then the advert came on TV so I decided it was worth giving a chance and made the call.
"I had no papers or anything, but I did remember taking the loans out and can't recall anything being said about PPI at the time."
Good call
It turned out to be a good call for Joan as she got back £1,822.89± in compensation from the Woolwich.
"I had no idea how much it might be and told myself I would be happy with whatever I got back," she said.