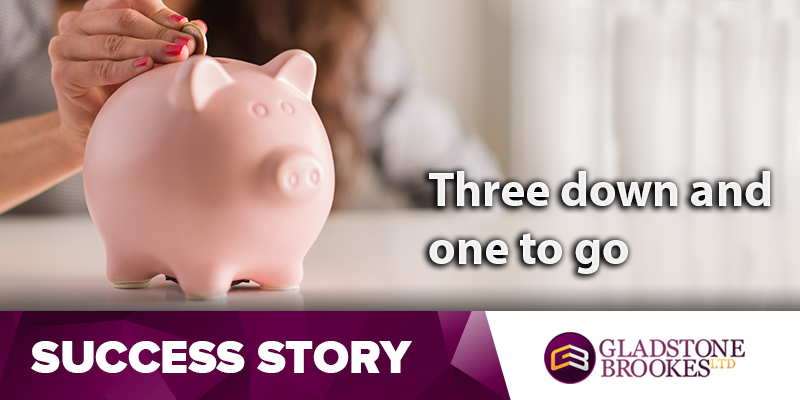 Michael and Sue Adcock always suspected they might have had PPI attached to loans they had taken out in the past, but weren't sure.
Then they saw the Gladstone Brookes advert on TV and decided to ask for help in making their claims.
Service
"The service we have had has been fantastic," said Sue.  "We had virtually no work to do other than try to remember what we were doing back in 1994 and we have been shocked and stunned at how much we got back.
"We were discussing how much it might be the other day and decided if it was £50 it would be money that we didn't have anyway and we would have been happy."
Compensation
Three claims for mis-sold PPI on Lloyds loans received compensation of £10,317.18±, but it's not over yet because as well as paying out on three loans Lloyds rejected one other claim and there are still two to be decided.
The rejection will be appealed to the Financial Ombudsman Service through Gladstone Brookes' specialist team.