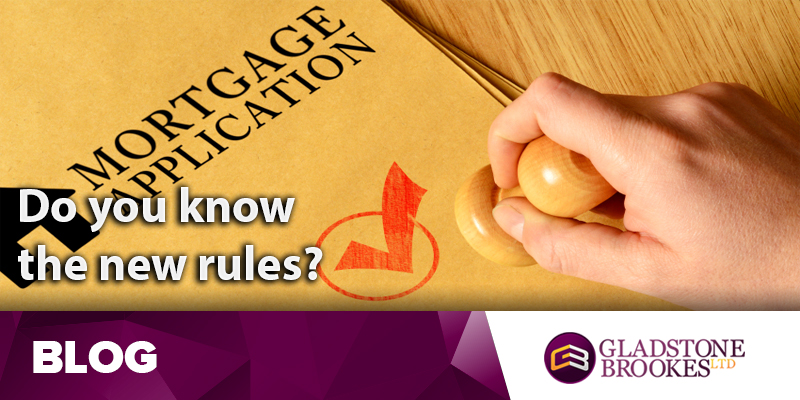 Looking for a new mortgage?  Do you understand the new mortgage affordability rules?
If not you are putting yourself at a distinct disadvantage and could miss out on the loan to buy the home of your dreams.
MMR
The new affordability rules were introduced as part of the Financial Conduct Authority's Mortgage Market Review in 2014.
But according to mortgage experts almost a third of people looking for a mortgage didn't even know the rules had been changed and a further third are confused by them.
Why change?
Why were the rules changed in the first place?
The Mortgage Market Review was instigated by the Financial Conduct Authority (FCA) because the regulator saw the market as being out of control and a major contributor to the financial crisis with firms like Northern Rock offering 125% mortgages.
New rules
The new rules put an end to self-certification mortgages where the lender (usually self-employed) certified themselves as being able to make their repayments.  Interest only mortgages were reined back as the FCA insisted the borrowers had to have a repayment vehicle in place before the mortgage could be granted.  Most lenders now won't agree sale of the house is an acceptable method.
Crucially, lenders now have to stress-test affordability for any client applying for a mortgage.  Essentially, this ensures that the borrower will be able to afford the repayments at the start of the loan, but can also deal with bigger repayments in future once interest rates start to rise.
What does it mean in practice?
Borrowers can now expect lenders to go through their expenditure with a fine-toothed comb.  They will expect proof of income and expenditure and will also want to look at your bank statements.
Surprisingly, 70% of those surveyed did not expect to have to provide this level of detail and a quarter said they hadn't changed their spending habits to give themselves a better chance of qualifying.
Vital
But you must take care not to include vital spending in your drive to cut your expenditure.  It's not a good idea to stop your life insurance or cut payments to your pension just so you can keep more cash in the bank.  There are many other ways of cutting down on your expenses – foregoing treats and switching to a cheaper energy tariff being two of the simplest.
In short, anyone planning to apply for a mortgage needs to ensure their finances are in order, including checking your credit report which is something your lender will certainly do. Cut back on non-essential spending and ensure all bills are paid on time so you can demonstrate you are living within your means.