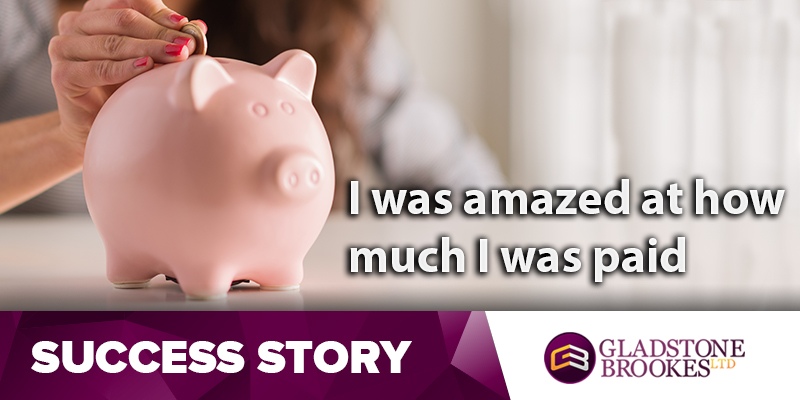 As with many people, Fred Dawson had thought about claiming for PPI, but just hadn't got around to it.
"I had a feeling I might have something on agreements I signed in the past, so I'd been thinking about making a claim for a while.  I was even cold-called by one company, but I don't like that sort of thing so I didn't take them on."
TV advert
Then he saw the Gladstone Brookes advert on TV and decided we were the company to help him out.
"I still wasn't sure whether I had taken on PPI or not, but I gave them a call and we made claims on a Barclays loan and a Barclaycard.  The loan paid out first – £1,893± – and I was a bit disappointed because I thought there might have been more to come," he said.
Grand total
But he wasn't disappointed for long because his Barclaycard claim was also successful and paid out £25,599.09± – making the grand total of compensation recovered £27,492.09±.
"I was amazed at how much I was paid," he said. "I certainly got a few quid back and the service I received was excellent."