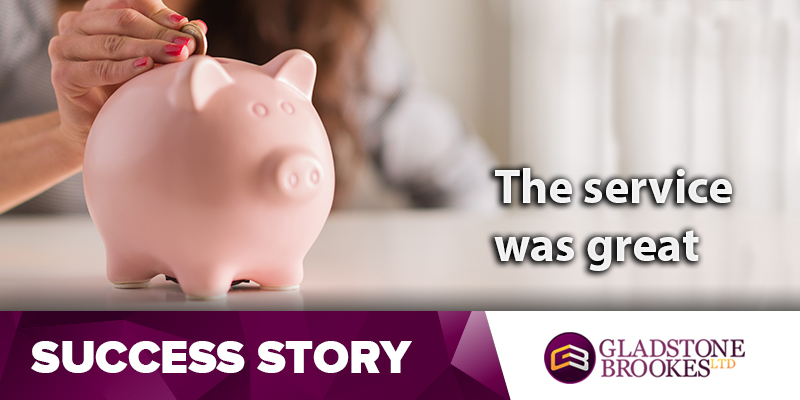 Seeing the Gladstone Brookes advert on TV was what finally spurred former operations manager John Mackenzie into checking out his PPI.
"I wasn't absolutely sure whether I had it or not and didn't know where to start in making a claim," he said.
Time
"When I saw the advert I knew it was time to do something about it, but I would never have got anything back if it hadn't been for you," he added.
In fact, John received £21,203.48± in compensation from Santander for PPI they had mis-sold him on a loan.
Service
"The service I had from Gladstone Brookes was great.  I have nothing but good things to say about them. I never had to chase things up," he added.