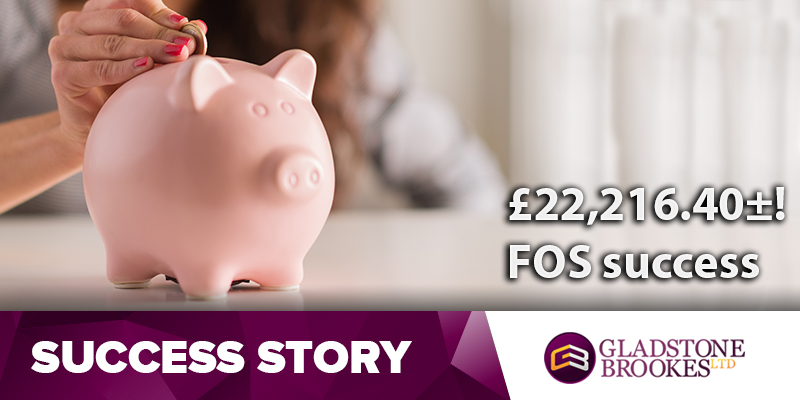 HGV driver Andrew Clayton had to wait a long time to get all of his PPI compensation after a claim he made against Egg in May 2013 was initially rejected by the company.
A second claim against Virgin Money was settled in October 2013 when their rejection was overturned by the Financial Ombudsman Service (FOS) after the case was appealed on the recommendation of Gladstone Brookes.  Andrew received £1,083.59± in compensation.
Appeal
The Egg rejection was appealed to the bank at the same time, but was again rejected by them so the Gladstone Brookes specialist team recommended it be appealed with FOS ….. and that appeal was to last almost two years!
But at the end of it FOS agreed the claim had been wrongly rejected and ordered Egg to pay Andrew compensation which totalled £22,216.40±!
No idea
Said Andrew: "I knew I had PPI because when I went for the loan I was given the impression that if I didn't have the insurance I might not get the loan, but I still had no idea how much I might get back.
"I thought it might be enough for a new pair of shoes and I was amazed with how much I actually got back.  It was well worth the wait.  I'm back on my feet – it's taken the pressure off.
Service
"The service from Gladstone Brookes was very slick and very professional.  I gave them the basic details and they took it all from there, including making the appeals to FOS," he added.