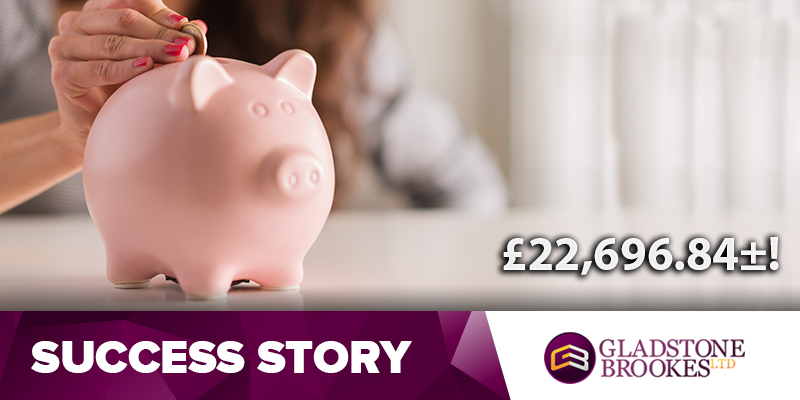 Engineer Alexander Walsh had thought about claiming for mis-sold PPI for quite a while, but never got around to doing anything about it.
He said: "I had put off applying for PPI for many years whilst family and friends around me had received compensation, albeit a couple of hundred pounds at most.  But then I contacted GB and the whole process was clear, straight forward and easy. 
Unbelieveable
"My wife and I went away for a short break just after summer and on our return home our first cheque for about £12,000± had arrived through the post.  As you can imagine, this was a great shock -almost unbelievable.
"Then, a few weeks later, we received another cheque for just over £10,000±, plus a few smaller payments, giving us a total of over £22,000± since we applied about four or five months ago.  The whole process has been so easy with GB.
Don't be put off
"Don't be put off claiming because you're too busy.  Apply with GB – it's easy.  We are proof."