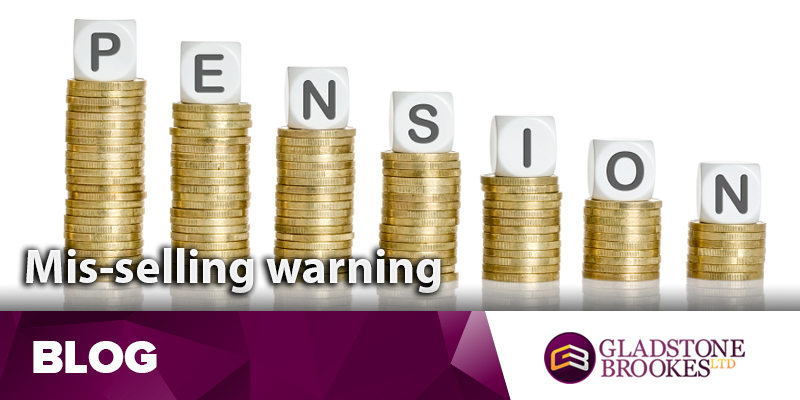 MPs have warned the government's pension reforms could 'trigger mass mis-selling' and accuse the government and regulator of not doing enough to protect the public.
The House Of Commons Public Accounts Committee say there is a 'substantial risk' of another mis-selling scandal like PPI.
⚠️ With the PPI Deadline less than a year away, now would be the perfect time to check!
Concern
The committee was expressing concern over the new pension freedoms which allow people to cash in their pensions at 55 and either invest or spend them as they wish.
They no longer need to buy an annuity to guarantee themselves a lifetime income, leaving the saver free to make their own mind up where they will invest their hard earned cash.
Scammers and con artists
But MPs fear this leaves them wide open to scammers and con artists who see them as an easy target.
A recent report by Citizens Advice said up to 11 million people have been targeted by rogue firms. Savers are being hounded in a three pronged attack by phone calls, text messages and emails, trying to persuade them to cash in their pension pot.
Victims are being persuaded to put their money into bogus investments like vineyards, overseas property and tea plantations. They are lured into parting with the cash by the promise of high returns on their investment, only to find they have been conned and the company has disappeared, along with their money.
Strongly criticised
The committee has strongly criticised both the Financial Conduct Authority (FCA) and the Treasury of doing too little to spot emerging threats.
They said both parties need to 'take fresh action now to better protect taxpayers' interests, both in reducing the potential for mis-selling and, when it does occur, to ensure those affected get their compensation.'
Deeply worrying
Last December's FCA decision to scrap a sweeping review of the culture in banks was described by committee members as 'deeply worrying'.
They commented that it 'sends a confused message to taxpayers and will do little to reassure potential customers.'
Widespread mis-selling
Labour MP Meg Hillier, chair of the Pubic Accounts Committee, said: "The widespread mis-selling of PPI is a vivid demonstration of the risks of facing consumers in the financial services market.
"The fall out is still with us. Many people have waited years for a decision on compensation and, because of the way they have pursued their claims, even then they may not receive the full amount. Serious risks of further mis-selling remain."
Must do more
The committee's report said: "The Financial Conduct Authority and the Treasury must do more to know how much mis-selling is happening now and which regulatory activities work best to prevent it."
On pension freedoms they said: "Product innovation can also make mis-selling more likely, particularly if products are especially complex."
Improve culture
The committee has asked the FCA to outline the actions it intends to take to improve culture in financial firms and report back on their effectiveness in a year's time.
The FCA said it is considering the report's recommendations and was focused on improving culture across the industry.
A spokesman said: "Firms' culture and governance is one of the priority areas set out in our business plan. However, it is right that firms themselves take the responsibility for setting, shaping and maintaining their own culture, one with the interests of consumers at its heart."