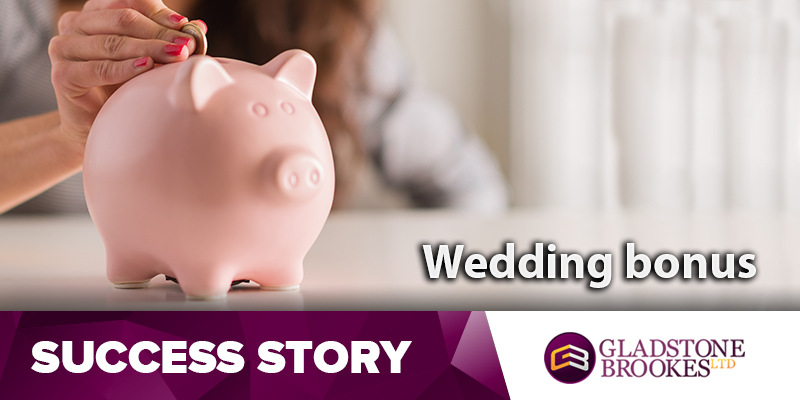 Lee Childs had tried to claim back PPI on his Capital One credit card before and got nowhere.
But then one day he was surfing the net and came across Gladstone Brookes and decided to see if we could help him.
Very professional
"You were top of the list on Google and, reading your reviews, you came over as a very professional company so I thought I'd give it a go because I was almost certain there was PPI on the card," he said.
He was right.  Capital One admitted mis-selling PPI on the credit card and offered him £1,502.66± compensation.
Wedding
"It was great timing.  I'm getting married in three weeks' time and it will help pay for the wedding.  It's amazing how the bills keep piling up.
"The service was brilliant – very quick and professional.  After making the initial call the paperwork arrived with my details already completed.  All I had to do was sign it.
"I was so impressed with the standard of service I am already telling my friends who, like me, have left it far too long before deciding to claim," he added.