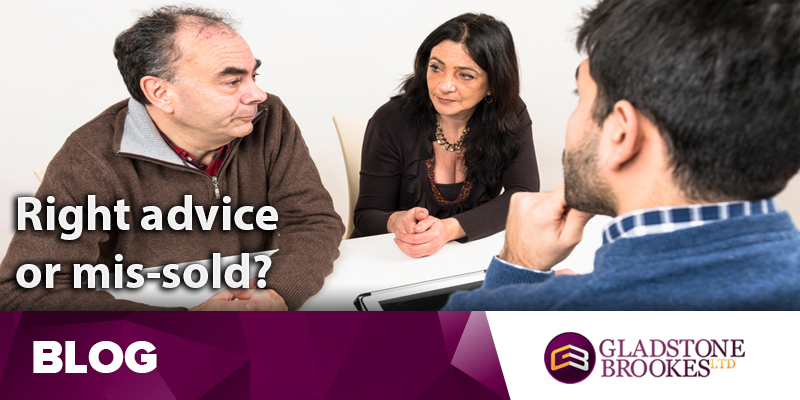 A warning has been issued that anyone who has bought car, home, travel or warranty insurance via a so-called 'middleman' should check to make sure their policy is fit for the purpose they bought it for.
A Financial Conduct Authority (FCA) investigation found 'examples of potential mis-selling and customer detriment as a result of appointed representatives' actions at a third of the principal firms included in the review.
Scathing
Consumer group spokesman James Daley, of Fairer Finance, says: "The regulator's report is scathing. It is serious.
"Customers have been sold insurance they could never claim on and there are examples of people being sold insurance without them knowing."
Significant shortcomings
The FCA report says it has found 'significant shortcomings in the control and oversight of appointed representatives by their principal firms in the general insurance sector in a thematic review.'
The appointed representatives are empowered to sell insurance on behalf of a firm, but the report claims some of these middlemen were not being properly supervised by their principals.
Customer detriment
The regulator says its main concern is 'the material risk of customer detriment arising from the activities of appointed representatives that are not subject to appropriate control and oversight from their principal.
'Some of the firms did not appear to have understood the full extent of their obligations for ensuring their appointed representatives complied with regulatory requirements.'
Risk management
It added that over half of the 15 principal firms in its sample 'could not consistently demonstrate that they had effective risk management and control frameworks to identify and manage the risks arising from the activities of their appointed representatives.'
Appointed representatives include travel agents selling holiday insurance and car dealerships selling GAP (Guaranteed Asset Protection) insurance on new cars.  Shops sell extended warranties on many electrical products and household items and other organisations like supermarkets and charities sell insurance with their branding on it.
Buying insurance
There are four ways to buy an insurance policy:
Direct from the insurer
Through a broker
Via a comparison website
Through an appointed representative middleman
Says James Daley: "Questions customers should ask themselves include:
Did I consider other policies when I bought this product?
Do I need this cover and is it worth the money? This is especially important in relation to warranty insurance, which covers the cost of repair or replacement of household items if they break.
Am I eligible to claim on my policy if I need to? This is a key question for holidaymakers with pre-existing medical conditions who bought travel insurance.
Poor customer outcomes
Investigations by the regulator identified poor customer outcomes which included customers buying products they may not need, products they may not be eligible to claim under or customers not being provided with enough information to make an informed decision.
The examination of one principal firm, which has not been named, revealed 'significant evidence of mis-selling leading to actual customer detriment.'
Result
As a result of their thematic review, the FCA say they have taken early intervention with 5 of the 15 un-named firms they looked at, including:
the commissioning of two skilled person reviews 1 to assess whether detriment has been suffered by customers from mis-selling and consider the adequacy of systems and controls
asking two firms to cease sales activities
agreeing the imposition of requirements on all five firms' regulatory permissions to stop them taking on new appointed representatives
considering the need for customer redress and whether further regulatory action in relation to the issues identified is required.
Poor practices
FCA director of supervision, Jonathan Davidson, says: "While some principals did have a good understanding of their appointed representatives' activities and their obligations as principal firms, we found widespread examples of poor practices across the sector. In many cases firms were simply failing to understand and manage the risks arising from their appointed representatives' activities.
"General insurance is a large and important sector and we are concerned about the potential for customer detriment arising from the lack of oversight of appointed representatives. All principal firms need to consider these findings and look again at their practices."
Advice
With a last word of advice, James Daley says: "Check your policy, especially if you didn't buy through a comparison website, broker, or direct from the insurer.
"But even if you did it is worth double checking you have a policy that meets your needs."