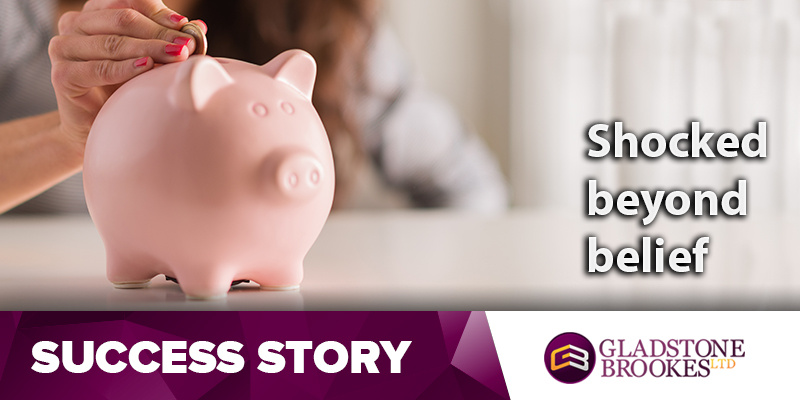 Colin Jeffery was sure he had PPI on his Debenhams store card and decided to try to claim it back on his own.
"But they said there was nothing that could be done and all of the online forums I checked out said the same thing," said Colin.
TV advert
"Then I saw the Gladstone Brookes TV advert and decided to give it to the professionals to see if they could be of any help and I'm so glad I did," he said.
Gladstone Brookes were able to prove that PPI had been sold on Colin's store card and Debenhams offered him £30,497.75± in compensation.
Service
"It was a brilliant service and I was shocked beyond belief at how much money I got back," he said."I thought it might have been £7,000 or £8,000.
"The money has come in very handy because I have had to finish work through ill health after 33 years with the same company and the payout has now given me some breathing space."