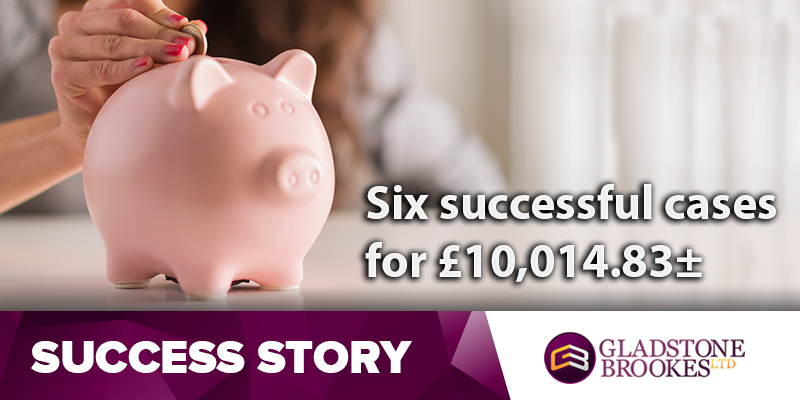 Richard Dredge is so pleased with the service he got from Gladstone Brookes he has already started recommending us to his friends.
"The service was excellent.  If I could give them 200% I would do and I was really surprised with the amount of money they got back for me," he said.
Loan
He knew he had PPI on at least one loan from Welcome Finance because he remembers what happened the day he took it out.
He said: "When I went in for the first loan they sold me the insurance at the same time, saying I needed it if I was to get the loan.When I saw the Gladstone Brookes advert on TV I decided to make a claim and see how much was involved."
Investigation
The GB investigation turned up a total of six loans from Welcome Finance which had PPI mis-sold on them, resulting in Richard being paid a total of £10,014.83± in compensation.
"It was a great surprise. I thought it would be much lower than that," he said.