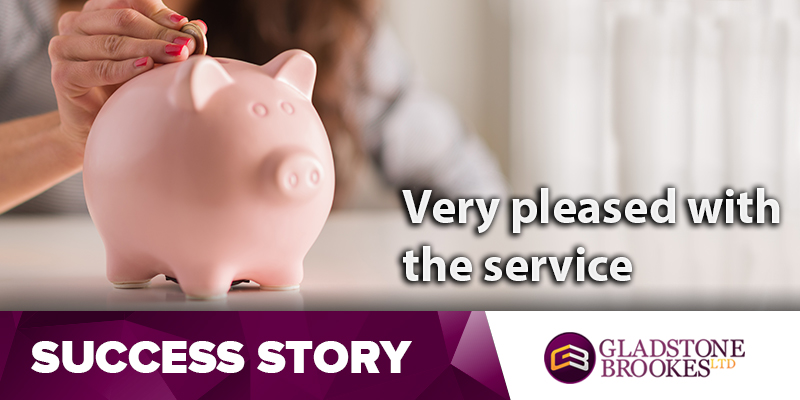 Harold Mortimer was so pleased with the service he received on his PPI claim from Gladstone Brookes that he would be happy to recommend us to anyone.
Said Harold: "I had claimed myself before on another account and was successful, but it took such a lot of time and I didn't have the patience to go and do it myself all over again.
Worth it
"When I saw the advert on the TV I decided not to mess about and got in touch.  I knew there was a fee to pay, but it was worth it to me to let someone else make all the effort."
Harold called and spoke to one of our advisors and made a successful claim for PPI mis-sold on his Marks & Spencer store card resulting in £4,961.82± in compensation.
Service
He said: "The banks have been ripping people off for years and it's only right we should get our money back off them.  I was very pleased with the service I got from Gladstone Brookes and I would recommend you to anyone."