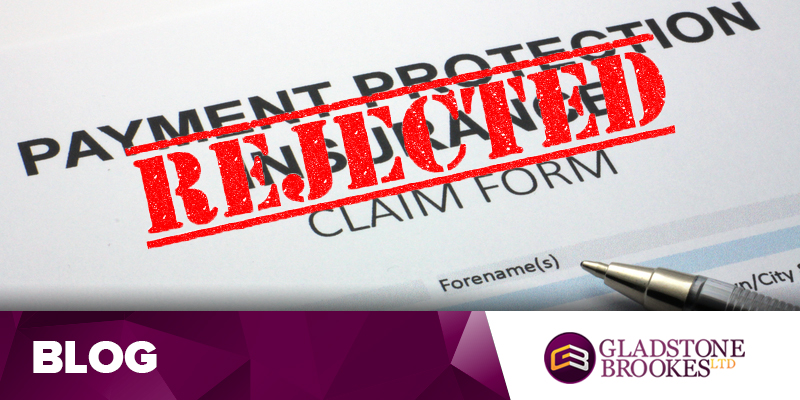 Britain's banks have paid out billions of pounds in compensation for successful PPI claims over the past seven years, but not all claims are successful and the banks have also rejected millions of claims in that time.
It's impossible to say how many have been rejected over the years, but once a rejection is received it's important to understand that all is not lost.
Time barred
Each rejection letter bears the warning that any appeal must be made to the Financial Ombudsman Service (FOS) within six months of the date of the letter or it will be time-barred.
A couple of years ago research by The Times newspaper suggested that only 10% of rejections are ever appealed to FOS.
Detailed knowledge
We can only speculate about the reasons why this is so, but it is perhaps reasonable to think that an individual consumer may not have the detailed knowledge to assess whether or not the rejection is fair.
Consumer research carried out by the FCA for a consultation paper established that only 59% of consumers considered making a complaint was 'easy.'  No figure was given for the appeal process.
Drop
In the absence of the detailed knowledge consumers might drop their claims and chalk the whole thing up to experience.
But claims management companies (CMCs) have the specialist knowledge required to examine the terms of the rejection and advise their client whether or not an appeal to FOS might succeed in getting the decision reversed.
Split
It's not necessary to involve a CMC if you want to make a claim for mis-sold PPI.  It is generally held that the split between those who do and those who don't is 50/50, but the same is not true when it comes to appealing a rejection with (FOS).
In its annual report FOS has revealed that the vast majority of the 168,769 appeals it received last year came via CMCs – 85%, or more than 143,400 cases.
Unfairly rejected
The claims data showed that 52% of those claims were unfairly rejected and upheld in favour of the consumer – the highest portion of all product areas they investigated.
Over the last five years Gladstone Brookes has enjoyed a 65.2% uphold rate in favour of the clients we have represented in their appeal to FOS.