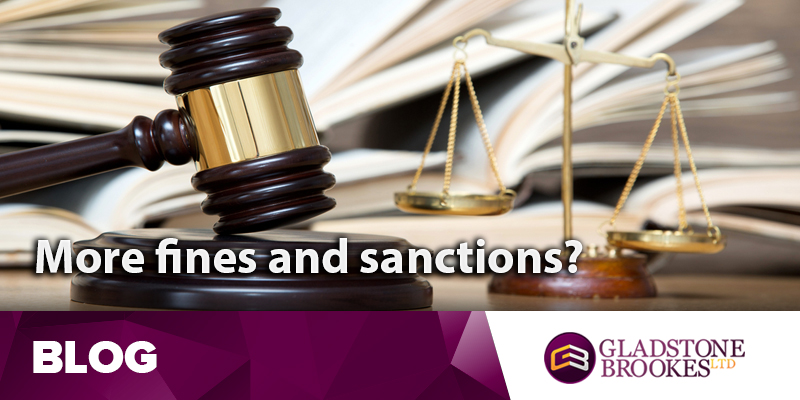 Britain's financial services industry runs the risk of more heavy fines and sanctions over their handling of PPI complaints claims an expert who helps banks to engage with their customers.
Tim Dimond-Brown works for GMC software who help banks communicate better with their clients. He said: "The final deadline for PPI claims and the effects of the Plevin ruling put the financial services industry at risk of heavy fines and sanctions if organisations do not communicate with customers in the right way."
Deadline
The Financial Conduct Authority (FCA) has set a final deadline for PPI claims of August 29th 2019, after which consumers will not be able to make any new claims.
The deadline date will also see new rules about excessive commission on single premium PPI policies come into effect.
Plevin
The new rules follow a landmark Supreme Court decision that PPI policies could also be mis-sold if the consumer was not made aware at the point of sale of the size of commission they were paying 'up front' on their single premium agreement.
Compensation for mis-selling could even be payable if the consumer has had a previous claim rejected on different grounds.
Study
The Supreme Court ruled that retired lecturer Susan Plevin should receive compensation because the 72% commission on her policy had not been properly disclosed to her.
A report by independent think tank Autonomous Research warned the financial services industry that they could be faced with a £33 billion bill if the ruling were applied across the board and not just to PPI.
Punished
Poor handling of PPI claims has been investigated and punished in the past by the regulator with the record fine of £117 million being given to Lloyds Bank in June 2015 for 'unacceptable conduct.'
The former Clydesdale Bank was fined £20.6 million in April of the same year for 'serious failings' in its complaint handling processes.
Concerned with the results of their initial investigations, the FCA announced it intended to investigate the way the industry had handled PPI complaints with a view to possible 'further interventions.'
Flood
A flood of new complaints is expected when a £42 million consumer awareness campaign for the PPI claims deadline starts in August.
Estimates of the number of PPI policies sold vary from 45 to 60 million and, so far, less than 20 million have been the subject of complaints.